Interview
An interview with Ivor Indyk
by Australian Book Review
•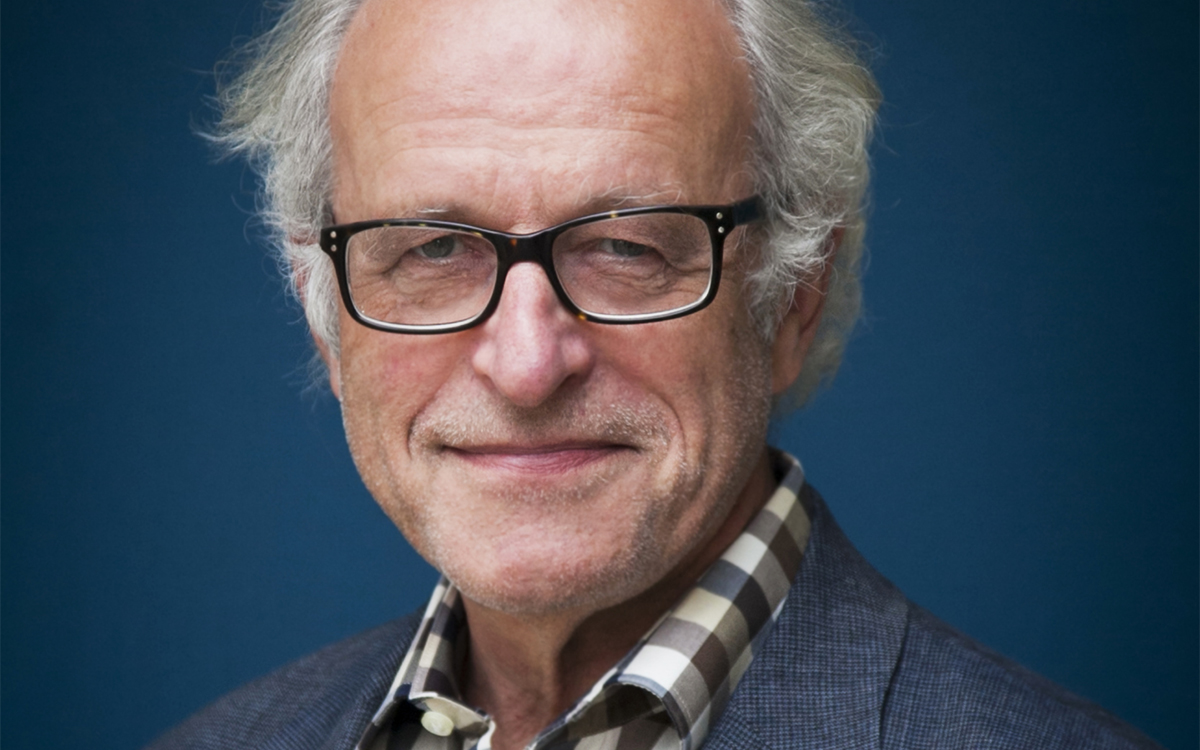 Ivor Indyk is director of Giramondo Publishing, and Whitlam Professor in the Writing and Society Research Centre at Western Sydney University. He was the founding editor of HEAT, and co-founder of the Sydney Review of Books. He has written on many aspects of Australian literature, art, architecture, and literary publishing, including a monograph on David Malouf published by Oxford University Press.
---
What was your pathway to publishing?
I was a lecturer in Australian literature, and some of the writers I wanted to lecture on couldn't find publishers for their work. Also I found I preferred to converse with writers who were living rather than with the dead. And then there was the Demidenko affair, which made me angry enough to start HEAT in 1996.
How many titles do you publish each year?
This year we are on track to publish eighteen titles; poetry and prose, Australian and international.
Which book are you proudest of publishing?
This is like asking you to choose between your children. I'm proud of all the books we have published.
Do you edit the books you commission?
Yes, though editing is a collaborative process and involves our whole team, as well as the author, of course.
What qualities do you look for in an author?
Voice. Intelligence. A devotion to language. A curious way of looking at things.
What kinds of books do you enjoy reading?
Those that have stood the test of time, and those I think will do so.
In your dealings with authors, what is the greatest pleasure – and challenge?
The greatest pleasure is when, in editing, you suggest something that the author knew to be the case. The greatest challenge is to align yourself with the author's thinking.
Do you write yourself? If so, has it informed your work as a publisher?
I write critical essays. As a publisher, I practise what I think of as criticism, but before and during publication, rather than after the fact, as it must be for a critic. However, the mindset is the same. You're looking for something that will last.
Who are the editors/publishers you most admire (from any era)?
A.G. Stephens, Frank Thompson, Brian Johns, Hilary McPhee and Di Gribble, Katharine Brisbane.
In a highly competitive market, is individuality one of the casualties?
Yes, but because the market is conservative, not because it is competitive – it thinks in categories, and in terms of what has already been successful.
On publication, what is more gratifying: a brilliant launch, a satisfied author, encomiastic reviews, or rapid sales?
Immediately – the feel of the book. And then later, maybe a long time later, the moment when the value of the book is realised.
What's the outlook for new writing of quality?
Terrible at the moment, and for as long as it relies upon the recognition of the market.