Long Players: Writers on the albums that shaped them edited by Tom Gatti
Bloomsbury, $34.99 hb, 222 pp
Music
'Relentlessly present tense'
Fifty writers on the impact of music
This collection of short pieces by fifty writers is about long players in more than one sense. Not only are they discussing LPs, but also albums that have been long played.
'I became a student, then a PhD student, then a husband,' writes Ian Rankin. 'Kids arrived. I moved houses and countries. Each time, when we moved, the first record on the turntable was [John Martyn's] Solid Air.' And they stay fresh. For Lavinia Greenlaw, The Velvet Underground's White Light/White Heat 'sounds no less original every time I hear it'; for Marlon James, Björk's Post 'is so relentlessly present tense, that every time sounds like the first time you're hearing it'.
Continue reading for only $2.50 per week. Subscribe and gain full access to Australian Book Review. Already a subscriber? Sign in. If you need assistance, feel free to contact us.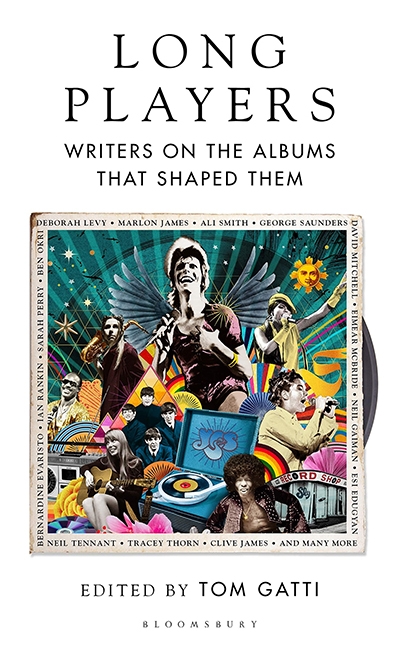 Long Players: Writers on the albums that shaped them
edited by Tom Gatti
Bloomsbury, $34.99 hb, 222 pp