Language
Covidspeak revisited
The latest lexical mutations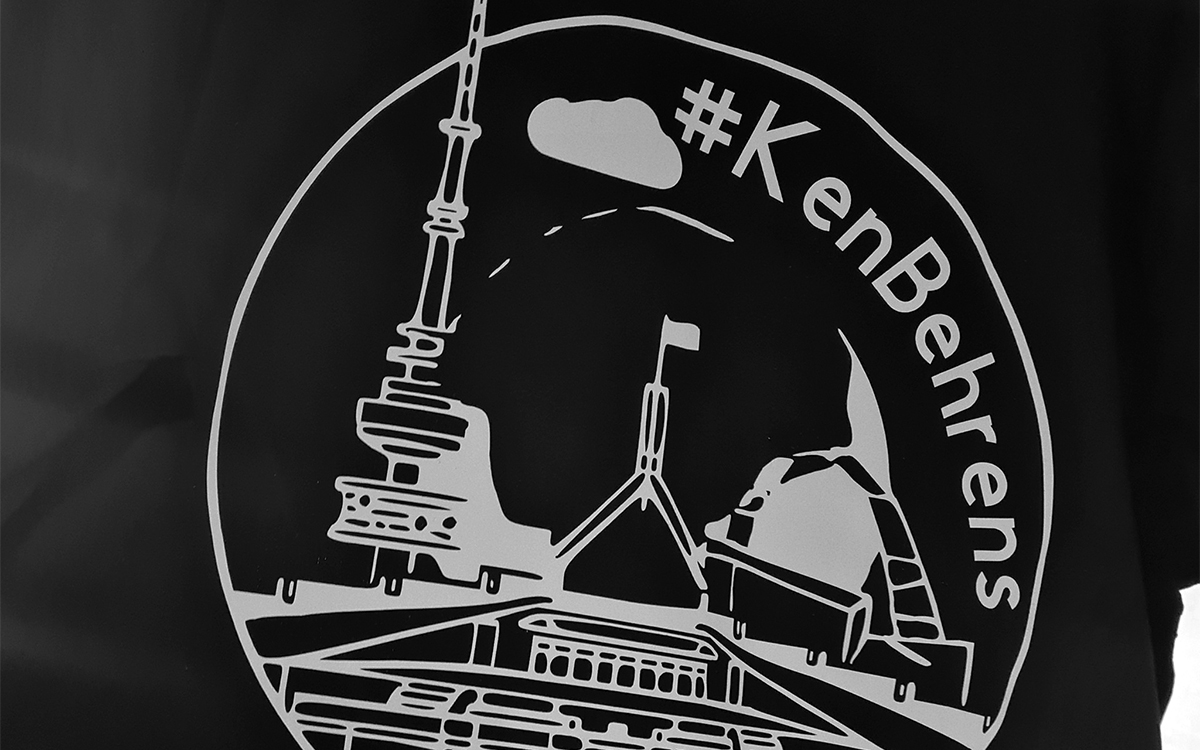 More than a year ago, I wrote about how those of us interested in language were tracking the many words and expressions being generated by the Covid-19 pandemic. At the time, all of Australia was in iso, and we had all turned to the joys (for some of us) of isobaking or learning to crochet. As the pandemic has dragged on, the language generated by it has changed. The Covidspeak of 2021 reflects our concerns about vaccinations, borders, and the impact of the Delta variant (often shortened to Delta or the Delta). The language of the pandemic has shifted to reflect our increasing frustration with slow vaccination rates, multiple and extended lockdowns and border closures, and government decisions and actions taken around these things.
During the first half of 2021, much of our language focused on the issues of borders and vaccination. Borders – more particularly the continued tough international restrictions in place – led to talk of Fortress Australia. The borders between states have been an issue as never before, with border restrictions, border closures, and border shutdowns. Western Australia's particularly hard line on letting people in and out of the state has revived talk of Waxit and secession from the rest of Australia.
Vaccination has of course been one of the most discussed phenomena of the year. There has been talk of vaccination rates, our vaccination status, how to tackle vaccine hesitancy and meet vaccination targets, and whether or not we will get vaccine passports. We might refer to ourselves as being vaxxed once we get the jab.
Jab has been a word that many people dislike intensely. ABC language expert Tiger Webb has discussed the reasons why so many people have an aversion to it, as reflected in complaints to the broadcaster. These include the fact that jab is perceived as not being an 'Australian' word but rather as 'imported', and that jab is a violent metaphor that is off-putting. Nevertheless, jab seems to have won out over alternatives such as shot and injection in our public language; perhaps the violence of the metaphor fits a discourse that often refers to Delta as the enemy.
The slow pace of the vaccine rollout in Australia has generated the memorable term strollout. Prime Minister Scott Morrison's use of the phrase this is not a race was attacked, as was his reluctance to put in place measures to increase the rate of vaccination – such as vaccination incentives. Social media took up the phrase I don't hold the syringe (or needle): a play on Morrison's 'I don't hold a hose, mate' response during the Black Summer bushfires. The phrase is increasingly being used to indicate a refusal to take responsibility for something. Incentives were being offered by some businesses, however, with Hawke's Brewing offering the very Australian offer of a jab and slab.
The second half of 2021 will be dominated not just by talk of vaccination but by discussion of lockdowns and the attempt to control the spread of the Delta virus, often labelled as a game-changer. The new wave of the pandemic (and we have seen much talk, here and elsewhere, of second waves, third waves, and fourth waves) has had a devastating impact. Thousands of cases have appeared in Sydney with many deaths, and as I write this, there are escalating numbers of cases in Victoria, regional New South Wales, and the Australian Capital Territory.
New South Wales's initial lockdown measures were criticised as lockdown-lite, a Clayton's lockdown, or a mockdown. As cases escalated, there was talk elsewhere of the need for a ring of steel around Sydney to stop people moving out of the area. Premier Gladys Berejiklian went on congratulating Team NSW on how well it was doing, though she came under increased pressure to explain the length of time it took to implement stronger lockdown measures. With a move towards hard lockdowns, we have seen implementation of measures such as curfews, mask mandates, and surveillance testing. Single people have had to register their bubble buddies.
Here in the ACT, our Canberra bubble of zero cases was burst on 12 August when we were put into lockdown after a case was identified. The Canberra situation did generate one bit of humour when a press conference by Chief Minister Andrew Barr was televised with the closed caption Ken Behrens instead of Canberrans. This quickly became a meme and a hashtag, with one enterprising Canberran raising money for charity with the sale of Ken Behrens T-shirts.
Australia is moving slowly – and right now it feels very slowly – towards a state of Covid-normal or living with Covid. With some luck, soon many of us will be bi-AZ or bi-Pfi and so max-vaxxed. But there is still a long way to go. We might yet see Covidspeak evolve further.