Crossroads by Jonathan Franzen
Fourth Estate, $32.99 pb, 580 pp
Fiction
The suffering artist
Jonathan Franzen's mythologies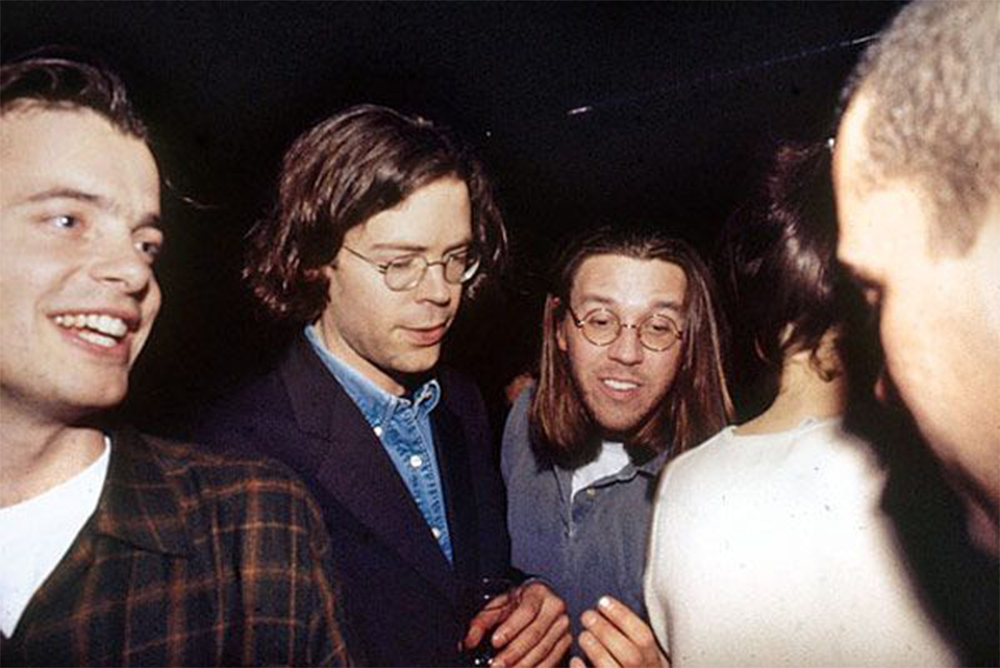 'The cult of love in the West is an aspect of the cult of suffering – suffering as the supreme token of seriousness (the paradigm of the Cross).'
Susan Sontag, 'The Artist as Exemplary Sufferer'

'Don't be afraid to catch feels.'
Calvin Harris, 'Feels'
Back when it was all beginning, when everything was new and makeshift and oddly tentative; when the sounds of Faye Wong echoed through Tower Records; when the media could channel a message via magazines bearing Fiona Apple's face, and television sets, those ancient conduits, mainlined Friends and Seinfeld and NYPD Blue; when everything was tuned to the suffering channel, The X-Files was concluding its third season, and Jackie Chan was launching his fourth Police Story; when all of this seemed obscurely relevant, three men – Jonathan Franzen, David Foster Wallace, and Mark Leyner – sat down to talk with Charlie Rose. Their topic? The future of fiction.
Franzen feared the worst. The question that troubled him was how – or indeed if – fiction could compete with the screen. Franzen's despair about the American novel had been canvassed the previous month in Harper's. NYPD Blue had outflanked his ability to write scenes at precinct houses; to infiltrate the seamless mass of consumer entertainment with fiction. David Foster Wallace was agnostic, calling television an 'artistic snorkel to the universe', while allying some scepticism to his affections. Mark Leyner avowed that he did not consider the question much at all.
Continue reading for only $2.50 per week. Subscribe and gain full access to Australian Book Review. Already a subscriber? Sign in. If you need assistance, feel free to contact us.