Commentary
Failures of strategic imagination
Revisiting the American alliance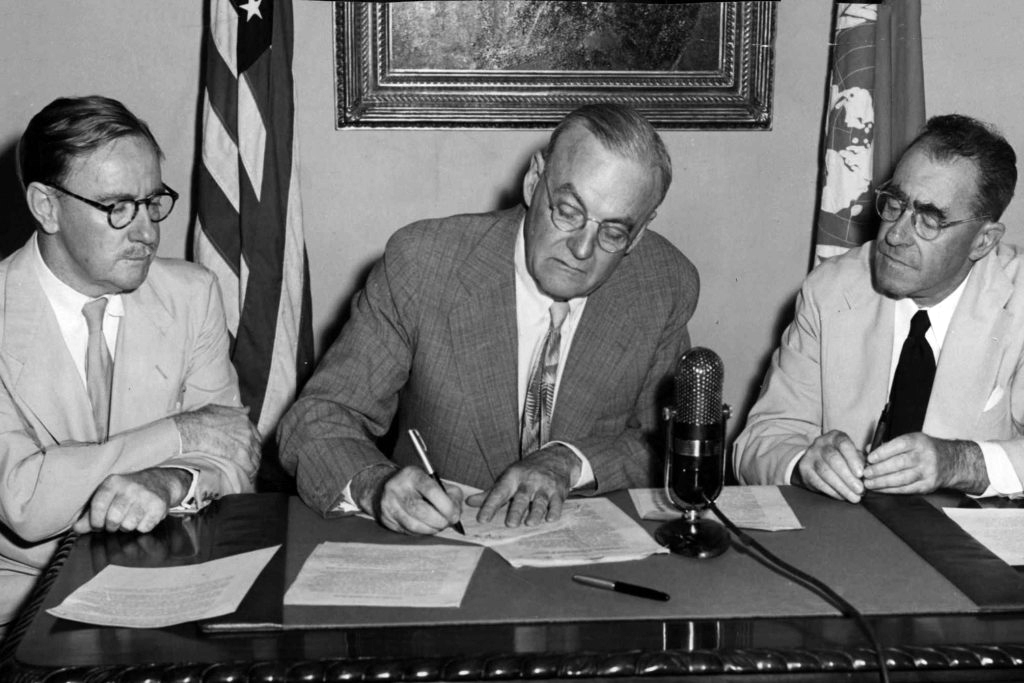 Surely it wasn't meant to be like this. In early September, Prime Minister Scott Morrison was set to attend a lavish ceremony in Washington to mark the seventieth anniversary of the signing of the ANZUS Treaty. On the same trip, he was due to sit down in person for the first time with his US, Indian, and Japanese counterparts, fellow members of the 'Quadrilateral Security Dialogue', or 'Quad', a gathering primed to be a regional counterweight to China.
Instead, this milestone for the alliance between Australia and the United States occurred as catastrophic scenes in Afghanistan unfolded. After two decades, the United States was pulling out of its longest war, a conflict once dubbed the 'necessary war'. It ended with the media seemingly sweating as, just before dawn broke, the last US Marine stepped off the tarmac at Harmid Karzai International Airport and disappeared into the belly of a US C-17 transport carrier, headed for home. Meanwhile, the Afghan people are left to an uncertain fate under the rule of a resurgent Taliban.
Continue reading for only $2.50 per week. Subscribe and gain full access to Australian Book Review. Already a subscriber? Sign in. If you need assistance, feel free to contact us.