Chloë Cooper
Chloë Cooper
Tuesday, 26 May 2020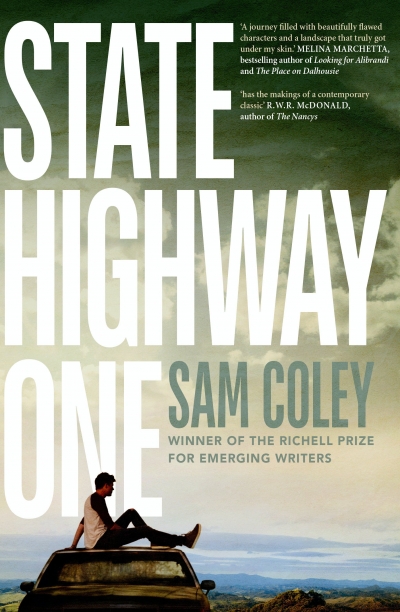 In this absorbing first novel – which won the 2017 Richell Prize for Emerging Writers – Sam Coley tells the story of Alex, a young Aucklander who returns home from abroad after the sudden death of his parents. Alex and his estranged twin sister, Amy, set off on a reluctant road trip through New Zealand to reconnect with each other and their home country.
...
(read more)
Chloë Cooper
Tuesday, 28 April 2020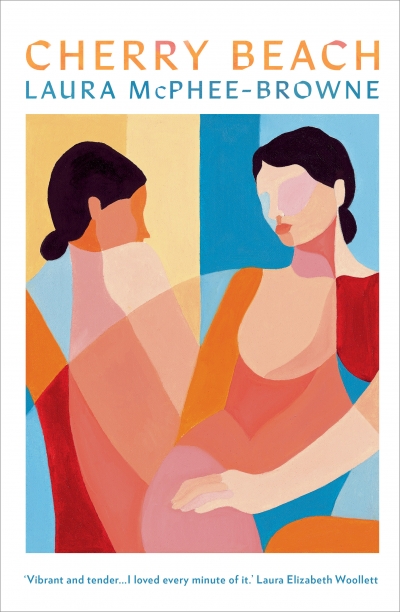 How do you define love? How much of yourself do you need to sacrifice to keep a friendship afloat? And can we ever truly understand the inner workings of other people's lives? These are some of the questions that Laura McPhee-Browne explores in Cherry Beach, a gentle tale of female friendship.
...
(read more)