Burning the Books: A history of knowledge under attack by Richard Ovenden
John Murray, $32.99 pb, 308 pp
History
Burning the Books: A history of knowledge under attack
by Richard Ovenden
The store of knowledge available to humanity has never been so immense and accessible as it is today. Nor has it been so vulnerable to neglect or erasure. That, in essence, is the message of this book, written with urgency by the most senior executive at the Bodleian Libraries at Oxford, one of the largest and oldest library systems in the world.
In Burning the Books: A history of knowledge under attack, Richard Ovenden explains that while competing impulses to preserve and destroy knowledge are nothing new in human history, the invention of the internet has brought with it the potential for loss of knowledge on a scale never before seen. In the historical equivalent of the blink of an eye, we have come to depend on the internet despite the basic instability of information technology. This is a fine thing – except when it suddenly fails.
Continue reading for only $2.50 per week. Subscribe and gain full access to Australian Book Review. Already a subscriber? Sign in. If you need assistance, feel free to contact us.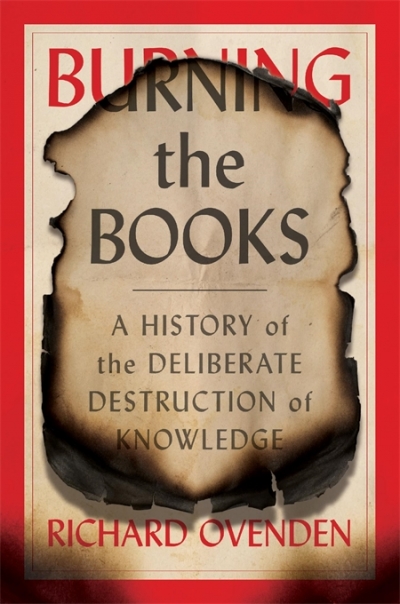 Burning the Books: A history of knowledge under attack
by Richard Ovenden
John Murray, $32.99 pb, 308 pp