Kerryn Goldsworthy
Last month in Melbourne, a group of book reviewers and literary editors took part in a conference organised by Monash University's Centre for the Book. There were more than thirty short papers, or 'provocations', as they were styled. Our Editor lamented the low or non-payment of some reviewers ( ...
Books of the Year is always one our most popular features. Find out what our 41 contributors liked most this year – and why.
...
(read more)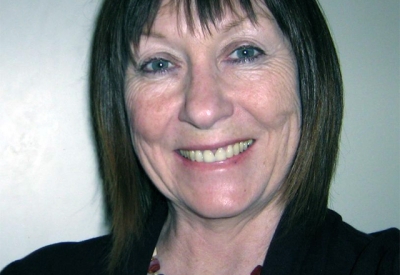 I have ludicrous erotic dreams about dreadfully inappropriate people. I also dream about crashing the car. I hope these two things are not connected.
...
(read more)
'We place on paper without hesitation a tissue of flatteries, to which in society we could not give utterance, for our lives, without either blushing or laughing outright,' wrote Edgar Allan Poe in 1846. His title was 'The Literati of New York City'; his topic was the discrepancy, as he saw it, between the critics' private opinions of books and the p ...