A Frances Johnson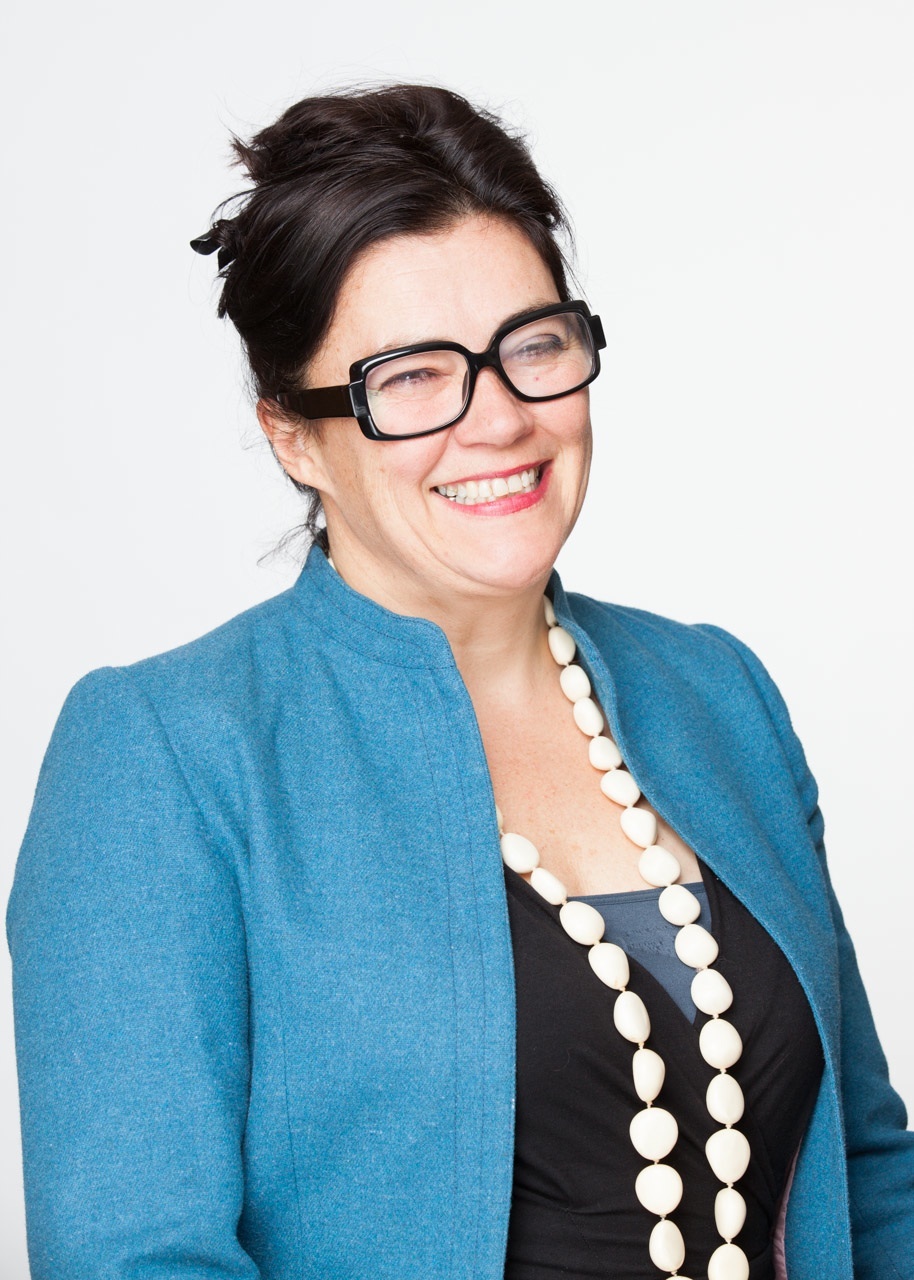 A. Frances Johnson is a writer and artist, and a lecturer in Creative Writing at the University of Melbourne. Her novel Eugen ...
It is a kind of sleep we must learn,
seasonal as spiders, our bodies
weights no web can hold.
...
It began with structural analysis of a dragonfly wing.
The first task was to create
flow in the DelFly II.
Wing flexibility in 'clap-and-fling'
...
(read more)