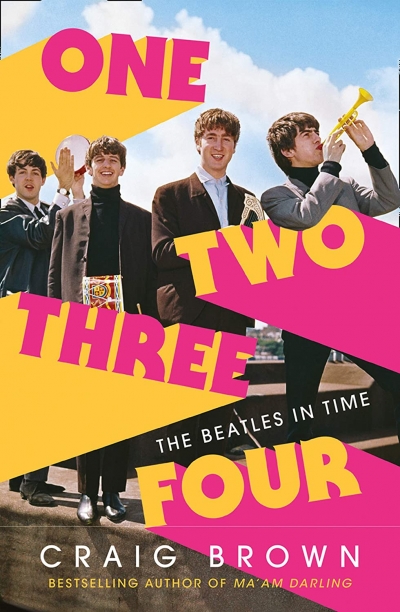 One Two Three Four: The Beatles in time
by Craig Brown
Fourth Estate, $32.99 pb, 642 pp
Music
One Two Three Four: The Beatles in time
by Craig Brown
Chapter 148 of Craig Brown's engrossing book is speculative fiction. Gerry and the Pacemakers are 'the most successful pop group of the twentieth century', their 1963 recording of 'How Do You Do It?', which the Beatles turned down, having launched their career. 'To this day,' Brown writes, 'they remain the only artists to have achieved the number one slot with each of their first three singles.' The last bit is almost true: they held that record for two decades.
Brown's fantasy, in which John, Paul, George, and Ringo become Gerry, Fred, Les, and Arthur, makes us wonder how much luck was involved in the Beatles' achievement. Undoubtedly there was some, but it was the quality and variety of the Beatles' original music that lay behind their still unparalleled fame. When Gerry and the Pacemakers began to record their own songs, they ceased having those number ones.

To continue reading, sign in or subscribe to ABR.Subscriptions start from as little as $10 per month. If you need assistance, feel free to contact us.