WHA
Andrew Peek
Wednesday, 08 April 2020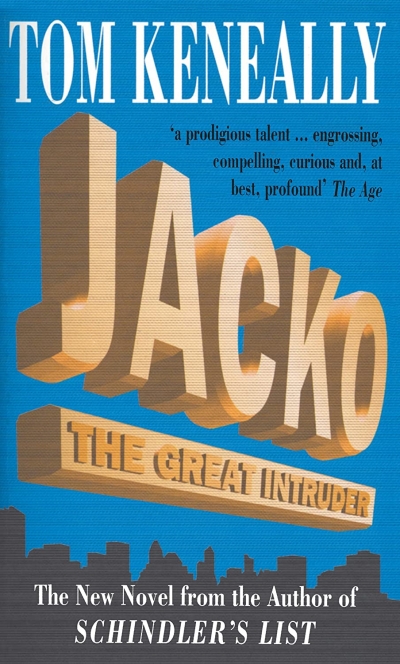 We are introduced to the eponymous hero of Jacko by an Australian narrator who is writing a novel about China and teaching a writing class at New York University. The students in his class hero-worship Grace Paley, Alice Munro, and Raymond Carver and compose pieces for submission to the New Yorker.
...
(read more)
Peter Read
Thursday, 05 March 2020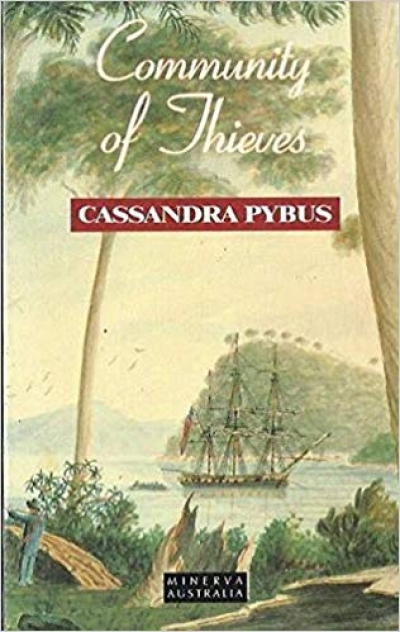 Another book on George Augustus Robinson, the nineteenth-century oddity who toured Tasmania gathering Aboriginals whom he eventually incarcerated on Flinders Island? Historians from John West to Brian Plomley have written about his Tasmanian adventures; Robert Drewe and Mudrooroo Narogin have added interpretations of his singular career. Do we need another?
...
(read more)
Laurie Clancy
Friday, 07 February 2020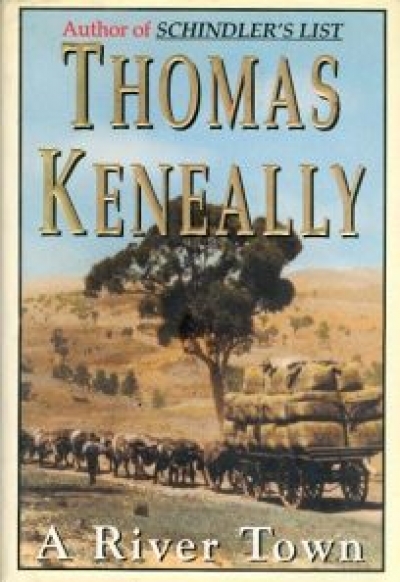 The river town is Kempsey on the north coast of New South Wales, 300 miles from Sydney. It is the new year and, we soon learn, just around the turn of the century, immediately before Federation. Once more Keneally has plundered Australian history in order to explore his concern with Australian identity.
...
(read more)