Troy Bramston
Michael Sexton
Thursday, 23 May 2019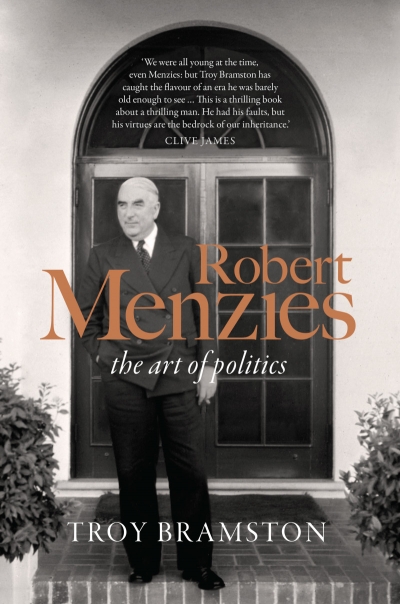 T
here have been at least half a dozen previous biographies of Robert Menzies, but Troy Bramston's new life of Australia's longest-serving prime minister is arguably the most attractive combination of research and readability ... ...
(read more)
James Walter
Wednesday, 22 February 2017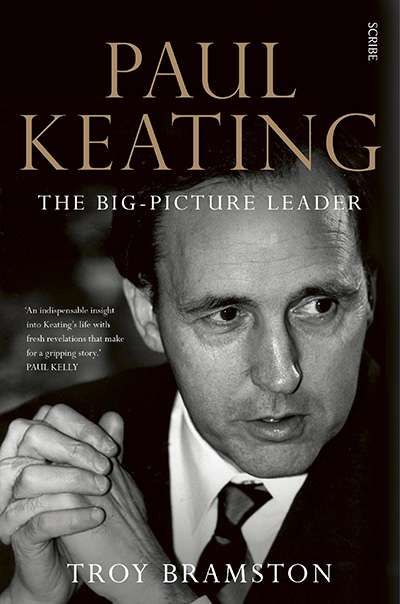 Paul Keating has been much written about; his trajectory is familiar. His is a story of leadership and the exercise of power, about a man who led from the front and – like Gough Whitlam – was willing to 'crash through or crash' when following his convictions. No prime minister since has displayed a similar propensity. Troy Bramston's biography conforms to ...