Stephen Greenblatt
David McInnis
Monday, 25 February 2019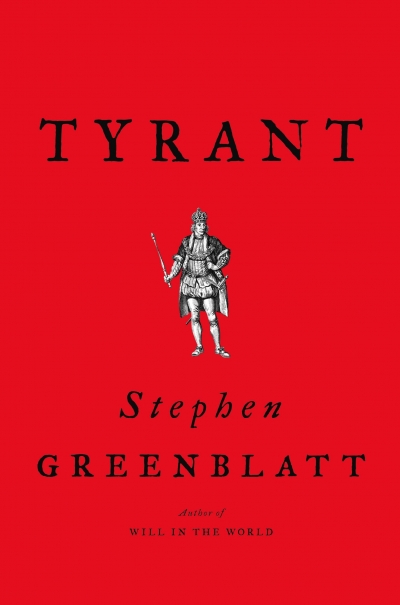 In 2017, Oskar Eustis directed the Public Theater production of Julius Caesar – a play that pivots on the assassination of a political leader – in Central Park with a lead actor who bore an unmistakable likeness to the forty-fifth president of the United States. The conservative backlash was swift and powerful ...
...
(read more)
R.S. White
Wednesday, 04 May 2011
One of Angelina Jolie's first starring roles was as Shakespeare's Juliet in Love Is All There Is (1996). Or rather, she plays Gina Malacici, a Bronx schoolgirl fiercely protected from life by her wealthy, restaurant-owning Italian parents, recruited to play Juliet in the school play when the leading actress injures herself falling off the balcony. Faced ...