Sirius
Beatrice Faust
Friday, 04 September 2020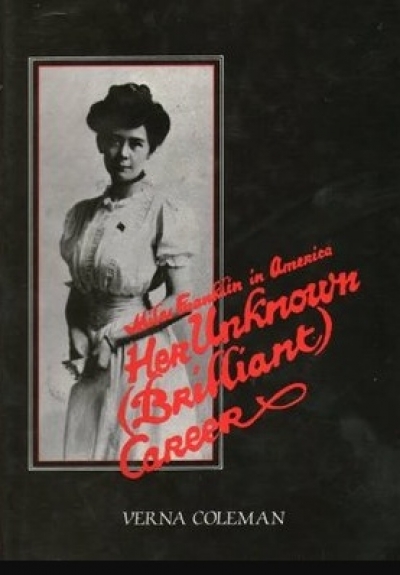 Verna Coleman's biography of Miles Franklin is extremely valuable but somewhat flawed. Those parts of Franklin's life that are germane to the mateship tradition and the development of a nationalist Australian literature have been widely canvassed – although they take in only her precocious youth and mellow old age. The crucial decades between 1906 and 1927 are an almost total blank, even though they include the writing of her most important journalism and all but one of the novels on which her reputation rests. (Marjorie Barnard scarcely even tried to fill that blank with her 1967 biography.) Ms Coleman has restored those lost years and we must all thank her.
...
(read more)
Rosemary Sorensen
Thursday, 12 December 2019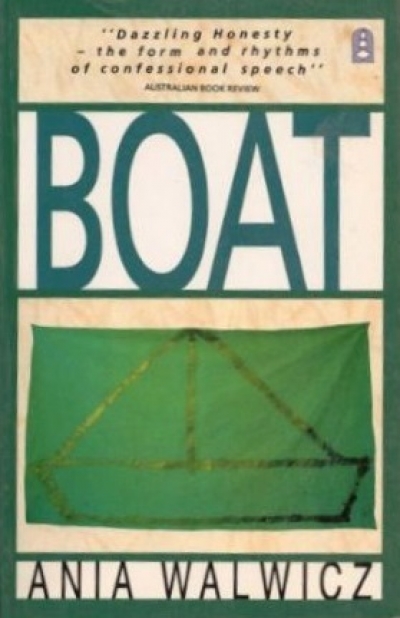 The kind of writing that is to be found in Ania Walwicz's collection Boat is the kind that angers many people. Eschewing punctuation as benevolent and therefore inferior signposts to meaning, Walwicz's prose is uncompromisingly difficult. Plot is virtually absent. Syntax defies convention. The ugly, both visually and verbally, is preferred to the beautiful.
...
(read more)