Rosemary Sorensen
Rosemary Sorensen
Thursday, 12 December 2019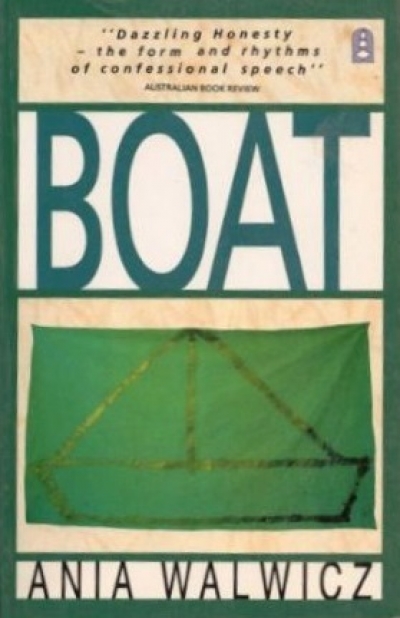 The kind of writing that is to be found in Ania Walwicz's collection Boat is the kind that angers many people. Eschewing punctuation as benevolent and therefore inferior signposts to meaning, Walwicz's prose is uncompromisingly difficult. Plot is virtually absent. Syntax defies convention. The ugly, both visually and verbally, is preferred to the beautiful.
...
(read more)
Rosemary Sorensen
Wednesday, 30 October 2013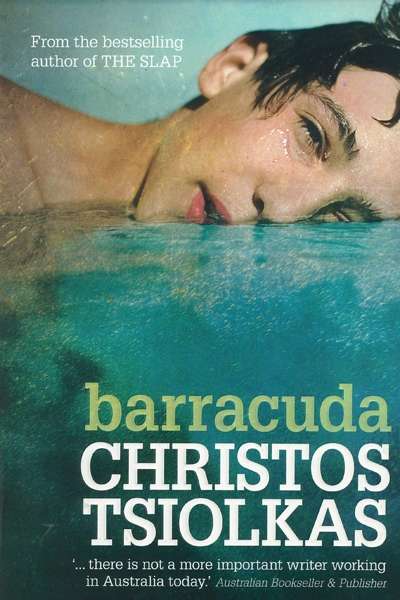 Rosemary Sorensen review Christos Tsolkas's new novel, Barracuda, another bracing study of masculinity, this time focusing on an ambitious and conflicted young swimmer at a Melbourne private school.
...
(read more)