Robert Drewe
Judith Armstrong
Friday, 11 October 2019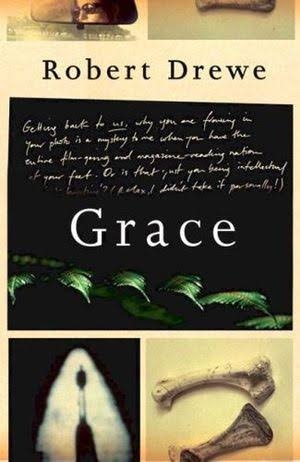 The scope of this novel could hardly be more ambitious. It ranges from the landing ten thousand years ago of prehistoric men in primitive rafts on the shores of what would one day be known as the Kimberley, to the apparition of a young asylum seeker off a leaky, sinking boat in roughly the same locality during the present inhospitable times. In other words, it meets the challenge of major issues both immemorial and contemporary.
...
(read more)
Chris Flynn
Tuesday, 18 December 2018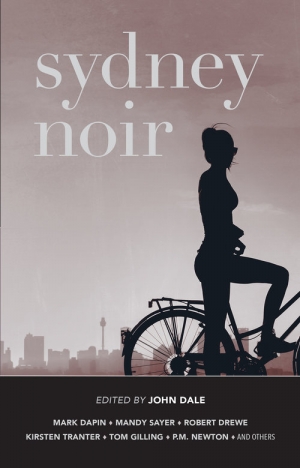 In 2004, New York-based publisher Akashic Books released Brooklyn Noir, a collection of short fiction written under a specific brief. Stories had to be set in that neighbourhood and feature noir themes: simmering familial revenge, cheating and double-crossing, sexual betrayal, domestic discord, murderous trysts, down-at-heel detectives ...
...
(read more)
Anthony Lynch
Thursday, 23 August 2018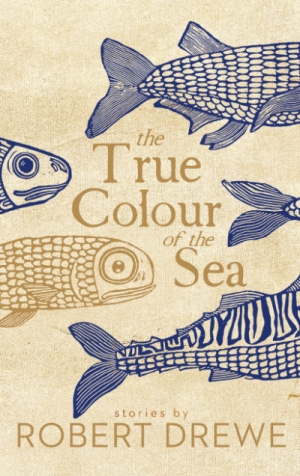 Robert Drewe's first short story collection, the widely acclaimed The Bodysurfers (1983), opens with a story of the Lang family – children Annie, David, and Max, taken by their recently widowed father for a Christmas Day lunch at a local hotel, where it becomes apparent that their father is on intimate terms with the hotel manageress.
...
(read more)