Profile Books
Kieran Pender
Thursday, 18 April 2019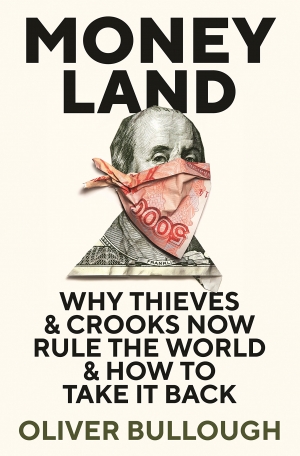 The world, according to writer Oliver Bullough, has a problem. One unexpected consequence of globalisation and the liberalisation of financial policy has been an increasing flow of money across borders. This has given rise to a new global élite. Aided by seemingly respectable lawyers, bankers, and real estate agents ...
...
(read more)
Ian Dickson
Monday, 25 March 2019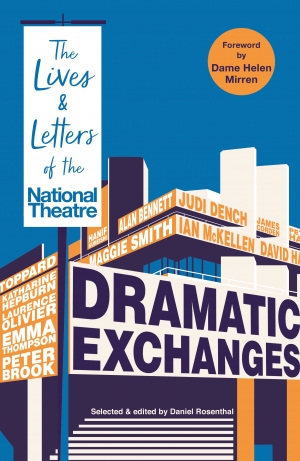 What exactly is a National Theatre for? What is its purpose? What form should it take? National theatres come in many configurations. There is the four-hundred-year-old Comédie-Française serenely presiding over French culture from the Salle Richelieu. The Habima Theatre of Israel ...
...
(read more)