Peggy Frew
Bronwyn Lea
Monday, 25 March 2019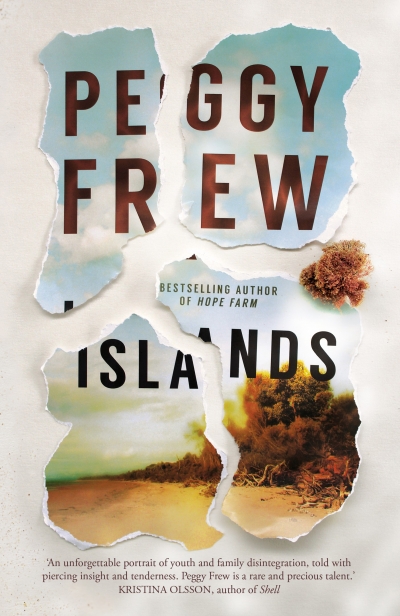 According to the AFP, two Australians under the age of eighteen are reported missing every hour. Most are found alive, fairly quickly, but an unlucky few will progress to the category of long-term missing persons. From the Beaumont children of the 1960s to the more recent disappearance of toddler William Tyrrell ...
...
(read more)
Patrick Allington
Friday, 18 December 2015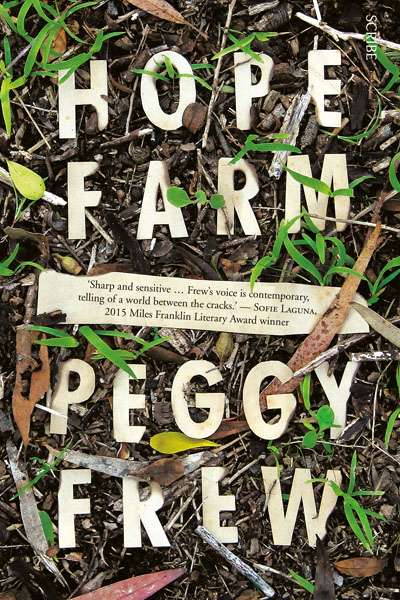 'I try to imagine going back': so begins a story about a woman remembering her childhood even when it seems she would just as soon forget it. Hope Farm is Melbourne writer and musician Peggy Frew's second novel. Her terrific début, House of Sticks (2011), was about, among other things, contemporary parenthood and the rhythm of conventional and unc ...