Paul Salzman
Paul Salzman
Friday, 07 February 2020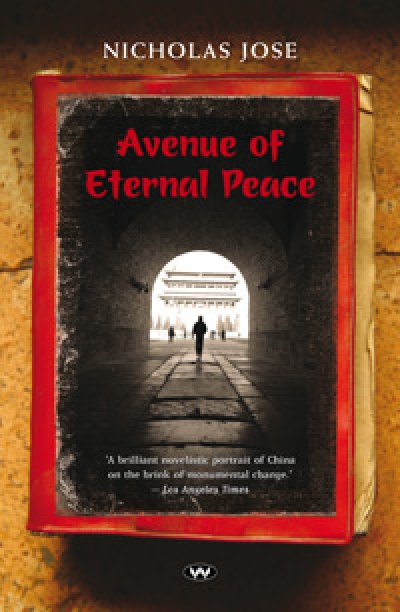 This is, above all else, a timely novel. In an afterword describing the Beijing massacre, Nicholas Jose explains that he wrote Avenue of Eternal Peace in 1987. The novel ends with the growing push for democracy, with crowds milling in Tiananmen Square, and with a sense that change might be possible, if precarious. The afterword details the end of such hopes. Jose's novel therefore has a strange air of elatedness surrounding it. On the one hand it offers a very rare example of contemporary Australian fiction confronting China. The fact that the map of history it stems from has changed so dramatically adds an extra fillip to the reader's vicarious experience of the 'new' China, and especially of Australia's increasingly blasé encounter with China – up until the recent repression. Perhaps it now stands as a testament to what might have been.
...
(read more)
Paul Salzman
Friday, 07 February 2020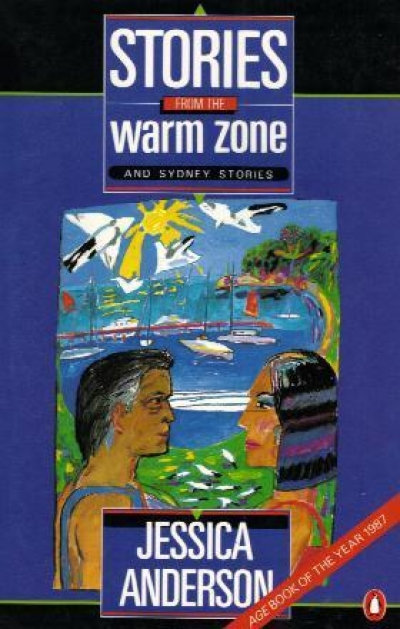 In her interview with Candida Baker for Yacker 2, Jessica Anderson expresses her dissatisfaction with the covers of a number of her books, citing in particular the glum face on the paperback of The Impersonators and the representation of The Commandant as, in Baker's words, 'a Regency romance'. Anderson, who began as a commercial artist, stresses that 'Design and presentation ... really matter. They're the introduction to a book.' It seems to me to be particularly unfortunate (although she may well have given it her blessing) that her new book sports a clichéd Ken Done cover. Perhaps Done's bright colours might evoke the 'warm zone' of the title, although Anderson is referring to Brisbane, not Done's mock-naïve view of Sydney. Unfortunately, the cover subliminally suggests that Anderson's writing is sunnily comforting, easily assimilated.
...
(read more)