National Library of Australia
Margaret Robson Kett
Tuesday, 03 December 2019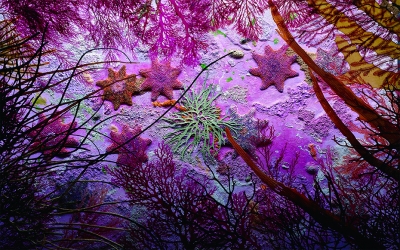 Like a party where you hope to see famous faces, this exhibition offers the familiar – the Green Sheep, the wombats, the Magic Pudding – but also the chance to meet half-remembered friends and to make new ones. Story Time: Australian Children's Literature, the result of three years' work by curator Grace Blakeley-Carroll, features works from NLA's collection and beyond. In the exhibition's companion book, Story Time Stars, Blakeley-Carroll writes that, 'regardless of whether we have children in our lives, we were all once young and many of us hold dear the stories of our childhood'.
...
(read more)
Anna Clark
Monday, 22 July 2019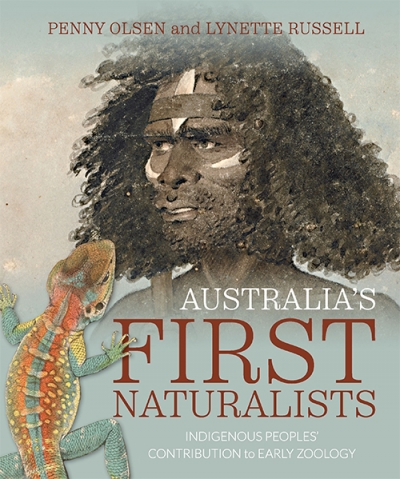 What does it mean to really know an ecosystem? To name all the plants and animals in a place and understand their interactions? To feel an embodied connection to Country? To see and hear in ways that confirm and extend that knowledge?
...
(read more)