Keith Thomas
Wilfrid Prest
Wednesday, 30 September 2020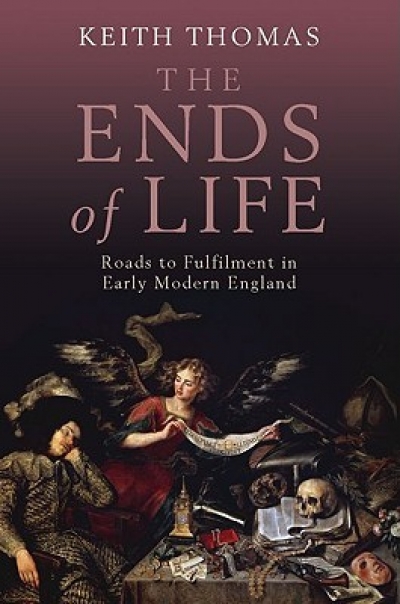 A new book by the most learned, original and witty historian now living and writing in England – conceivably in English – is a rare treat. Because Keith Thomas's academic career commenced in 1950s Oxford, it scarcely mattered that his first monograph – the prizewinning, much-acclaimed Religion and the Decline of Magic (1971) – only appeared when its author was in his late thirties. For 'publish or perish' still then seemed little more than a joke, except across the Atlantic, where some of my senior colleagues in the history department at Johns Hopkins had doubts about inviting an apparently 'unpublished' Mr Thomas to read a paper early in 1971. (Not all knew his historiographical essays in the TLS and elsewhere, let alone his pioneering forays into gender history).
...
(read more)
Ian Donaldson
Tuesday, 18 December 2018
'Civilization', a seemingly tranquil notion, has always somehow managed to start quarrels and divide the room. In the classical world, where the concept was largely shaped, it managed, more startlingly, to divide the human race itself. On the one hand, so the notion appeared to imply, were people whose speech you could more or less understand ...
...
(read more)