Keegan O'Connor
Keegan O'Connor
Sunday, 21 April 2019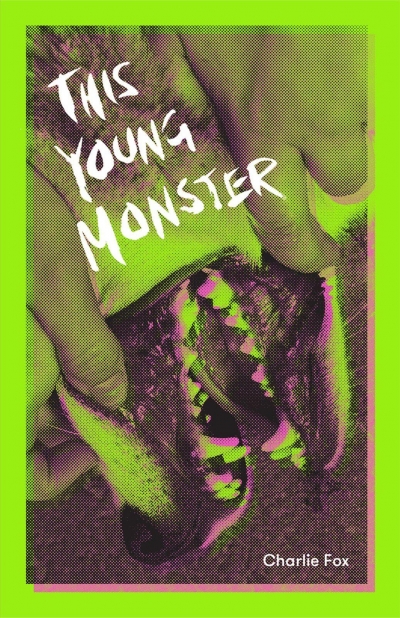 In his début collection of essays, This Young Monster, Charlie Fox pays homage to a range of artistic icons (or 'monsters') who revel in freakish and reckless play. His creatures of choice include filmmakers Buster Keaton and Rainer Werner Fassbinder, photographers Diane Arbus and Larry Clark ...
...
(read more)
Keegan O'Connor
Tuesday, 25 September 2018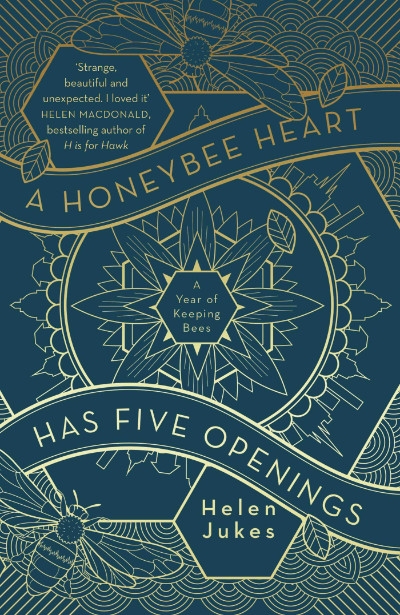 The eighteenth-century Swiss naturalist François Huber (1750–1831), who is still credited with much of what we know about bees, was almost completely blind when he made his acute 'observations' and significant discoveries. Huber studiously recorded the queen bee's 'nuptial flight' ...
...
(read more)