Karen V Kukil
Sarah Holland-Batt
Tuesday, 18 December 2018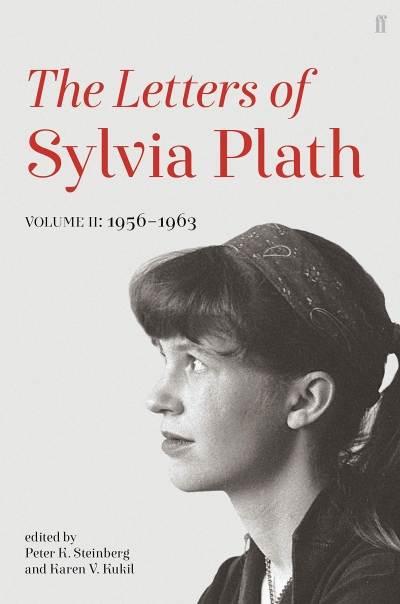 Sylvia Plath wrote her last letter to the American psychiatrist Dr Ruth Beuscher a week prior to her suicide on 11 February 1963. In it, Plath castigates herself for being guilty of 'Idolatrous love', a concept she drew from psychoanalyst and philosopher Erich Fromm's The Art of Loving. 'I lost myself in Ted instead of finding myself ...
...
(read more)
Felicity Plunkett
Monday, 26 March 2018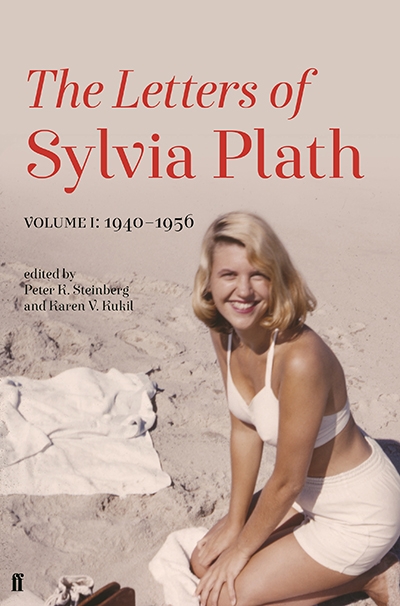 'A letter always seemed to me like immortality because it is the mind alone without corporeal friend,' wrote Emily Dickinson. Yet part of the lure of letters – and life writing generally – is a sense of the corporeal, the promise of discovering the writer herself. As Jacqueline Rose suggests, writing about biography and ...
...
(read more)