Julienne van Loon
Michelle Griffin
Thursday, 31 October 2019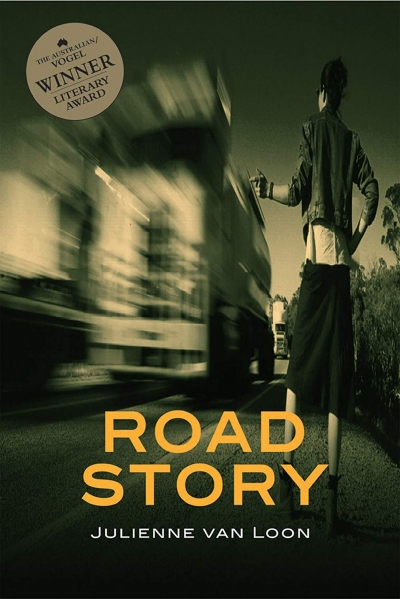 The Vogel Prize shares a reputation with the rest of the company's products: nutritious, worthy, a little dull. But the prize's earnest image is unfair. Any glance at the roll-call of winners over the last twenty-five years would show that the makers of soggy bread and soya cereals have done more than anyone to introduce fresh literary DNA into Australia's tiny gene pool of published novelists. But reviewers, mostly, and the public, generally, don't get excited when the new Vogel is published. This year they should. Julienne van Loon's desperate joyride, Road Story, is the best Vogel winner to come along since 1990, when Gillian Mears's The Mint Lawn, equally confident but very different, won first place.
...
(read more)
Johanna Leggatt
Monday, 25 February 2019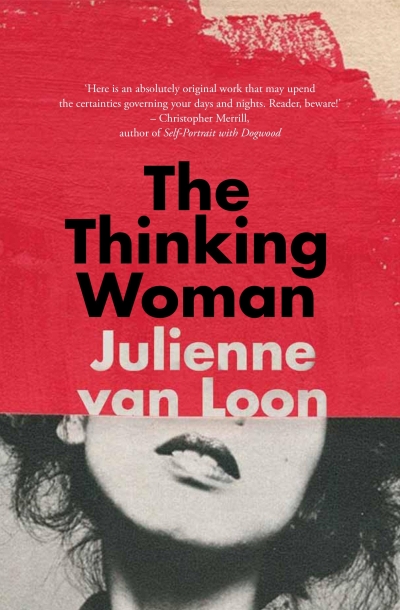 Novelist and academic Julienne van Loon does not doubt that the thinking woman is 'alive and well', but when she scans the (mostly) male names in bookstore philosophy sections and the (mostly) male staff lists of university philosophy departments, she wonders where they are hiding ...
...
(read more)
Milly Main
Sunday, 28 April 2013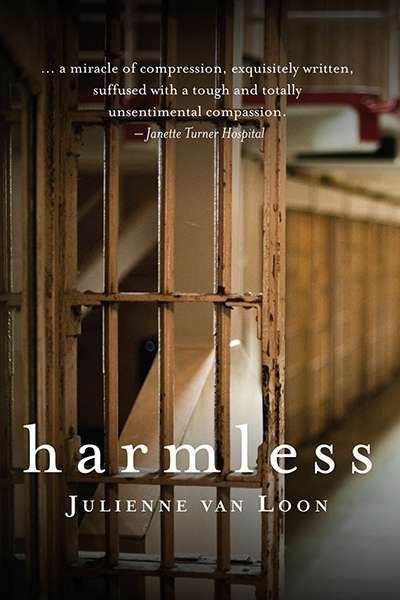 A drunken woman stumbles into a party where people are gathered around a bonfire, determined to give the baby girl under her jacket to its father. When he refuses, she seizes the baby by the foot and throws it into the air above the fire. The child is Amanda and this is her start to a life that will be informed by criminals, harmed people – the crushed, flawed, ab ...