Journalism
Jane Cadzow
Thursday, 13 December 2018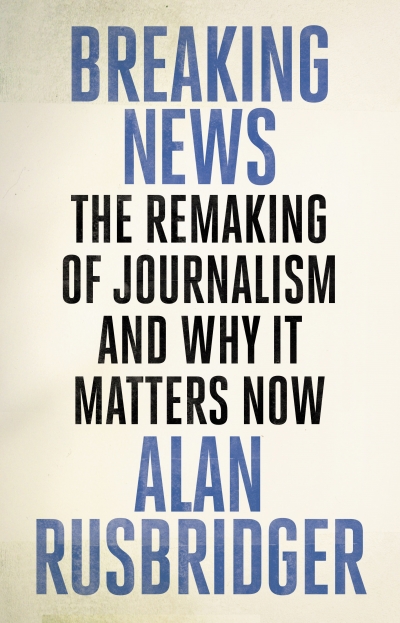 When Alan Rusbridger was a young journalist on the Cambridge Evening News, he fell in love with a university leturer. One night, after they moved in together, there was a knock on their door. A reporter and photographer from the Sunday Mirror wanted to tell the story of their romance to the four million people who ...
...
(read more)
Gideon Haigh
Thursday, 23 August 2018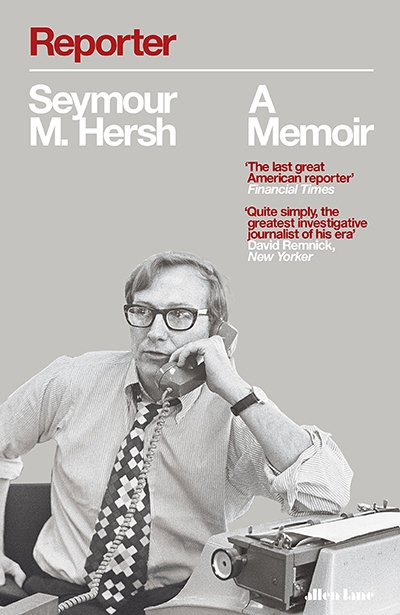 The cover image on Seymour Hersh's memoir, Reporter, could hardly be improved. Taken in 1974 in the newsroom of The New York Times, it shows Hersh with his left elbow propped on a typewriter with blank paper in the roller, sleeves rolled up and patterned tie loose around an unironed ...
...
(read more)
Jan McGuinness
Tuesday, 30 November 2010
Get in line, Bruce. The world is full of those who have been done over by Rupert Murdoch. In the immortal words of George Cukor to an aggrieved actor: 'Will you stop about being fired. Everybody's been fired.' So what makes Bruce Guthrie, sacked as Editor-in-Chief of the Herald Sun ...
...
(read more)