Joshua Specht
Cameo Dalley
Thursday, 26 September 2019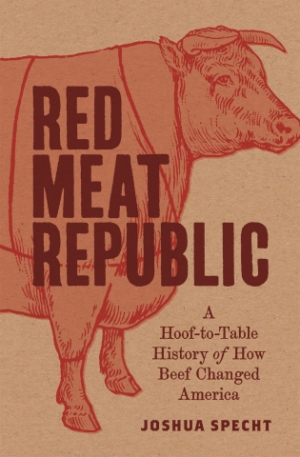 During a steamy Brisbane summer in the early 1990s, my father planned an outing for his preteen children, an adventure that would punctuate an otherwise predictable cycle of sleepovers, movies, and trips to the swimming pool. At the time, Dad was a board member of the Queensland Abattoir Corporation, and his idea of entertainment was a guided tour of the nearby Cann ...
Joshua Specht
Tuesday, 26 March 2019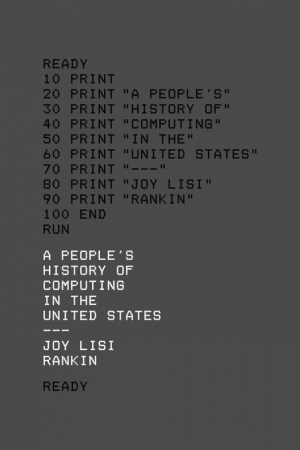 According to most accounts, the history of computing is a triumph of enterprise. This story starts in the 1950s and 1960s with commercial mainframe computers that, one stack of punch-cards at a time, assumed business tasks ranging from managing airline reservations to calculating betting odds ...
...
(read more)
Joshua Specht
Thursday, 01 November 2018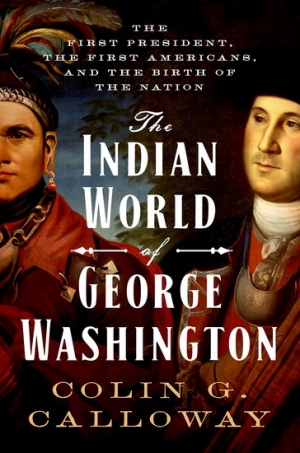 As a young man, George Washington (1732–99) worked as a surveyor. Looking at a landscape, he could plan its division into orderly tracts. These skills would prove useful when he became the first president of the United States in April 1789. At the time ...
...
(read more)