Jolley Prize
ABR'S NEW PARTNERSHIP WITH MONASH UNIVERSITY
Australian Book Review is delighted to announce a major new partnership with Monash University.
This alliance between ABR and the internationally renowned Group of Eight university augurs well for students, scholars, writers, and readers. The magazine ...
Letters to the Editor in the May issue of Australian Book Review
...
(read more)
The Jolley Prize is now worth $12,500
The ABR Elizabeth Jolley Short Story Prize is the country's foremost short story prize, and we are delighted to be able to present it again in 2016. Generous support from ABR Patron Ian Dickson has enabled us to increase the total prize ...
Announcing the 2017 Jolley Prize winner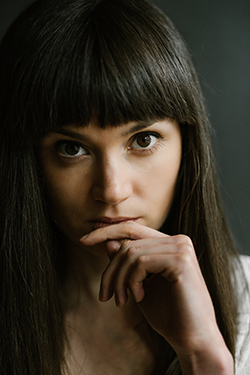 Announcing the 2018 Jolley Prize winner