James Halford
James Halford
Tuesday, 27 August 2019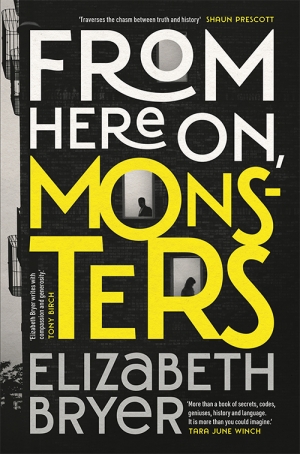 The most charismatic of the many monsters in Elizabeth Bryer's début novel is the conceptual artist Maddison Worthington, who commands attention with her lipstick of 'Mephistophelian red' and her perfume of 'white woods, musk and heliotrope'. From the solitude of a labyrinthine mansion ...
...
(read more)
James Halford
Thursday, 27 June 2019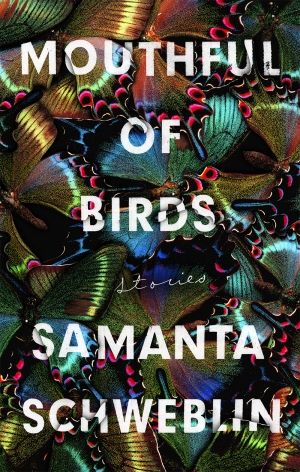 Despite seven years of expatriate life in Germany, the Argentine Samanta Schweblin's writerly gaze, like that of Australia's Peter Carey or Janette Turner Hospital, remains trained upon her homeland: 'I write from outside, literally and in a literary sense. But always looking toward Argentina.' Schweblin acknowledges a debt to the fantastic ...
...
(read more)
Alice Whitmore
Monday, 17 June 2019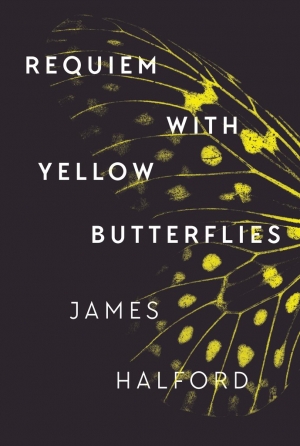 Requiem with Yellow Butterflies begins, aptly, with a death. Sitting at his office in Brisbane, the author receives news that Gabriel García Márquez has died at his home in Mexico. Across the world, there is a mushrooming of obituaries. Garlands of yellow butterflies are draped from trees and buildings; outside Mexico City's Palacio de Bellas Artes ...
...
(read more)