HarperCollins
Gillian Terzis
Thursday, 17 October 2013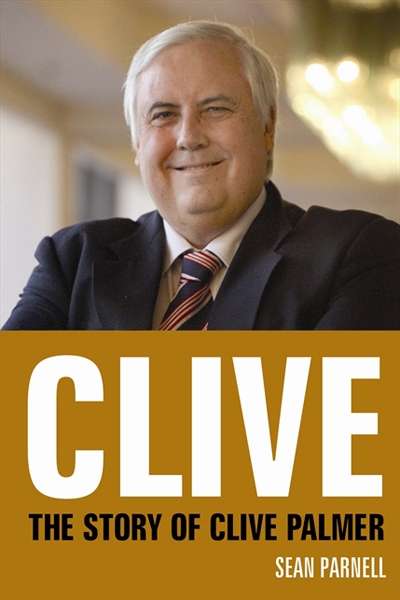 Even the most seasoned political observers would have been surprised at the Palmer United Party's triumph at the federal election, which saw it claim three seats in the Senate. Was it a stroke of luck or the work of a remarkable political strategist? In any case, the political fate of the PUP's founder remains undecided ...
...
(read more)
Robin Prior
Monday, 23 January 2012
It is a brave undertaking to write a single-volume history of World War II. As Max Hastings notes, we already have many good books in this category: Weinberg, A World At Arms: A Global History of World War II (1994); Calvocoressi, Wint, and Pritchard, Total War: The Causes and Courses of the Second World War (1989); Millett and Murray, A War To ...
John Hirst
Tuesday, 30 November 2010
John Howard and Tony Blair both came to the prime ministership in landslides, Howard in 1996, Blair in 1997. They were on opposite sides of the traditional political divide, Howard leading a Liberal Party opposed to Australian Labor and Blair leading the British Labour Party ...
...
(read more)