Gerald Murnane
Paul Giles
Monday, 25 March 2019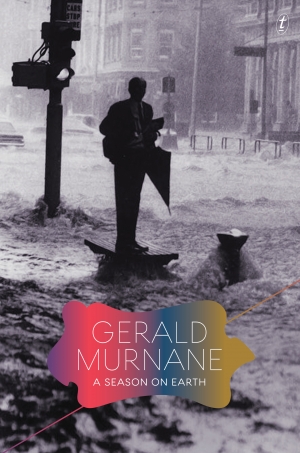 A Season on Earth is the original version of Gerald Murnane's second published novel, A Lifetime on Clouds, which appeared in 1976. The story behind this book's publication is now well known, thanks to interviews Murnane has given and the author's 'foreword' to this edition, where he relates how he reluctantly cut his ...
...
(read more)
Geoff Page
Monday, 25 February 2019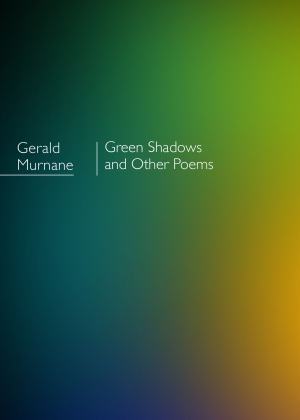 There has been a long and often troubled history of poets writing novels and novelists writing poetry. The skills needed are very different and equally hard to learn. Few writers have made equal careers in both. If they do, it's usually the novels that receive most attention ...
...
(read more)