Echo Publishing
David Whish-Wilson
Monday, 16 December 2019
These are exciting times when the new normal for Australian crime fiction is strong domestic interest and sales, but also international attention in the form of Australian-only panels at overseas writers' festivals, plus regular nominations and awards in Germany, the United States, and the United Kingdom. Whether this is a literary fad or sustainable in the long term – with Australian crime fiction becoming a recognisable 'brand' in the manner of Scandi-noir or Tartan-noir – will depend largely upon the sustained quality of the novels produced here.
...
(read more)
Kerryn Goldsworthy
Thursday, 23 May 2019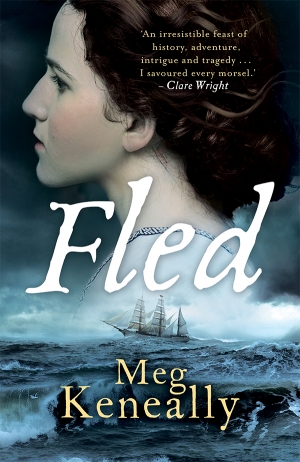 In 1961 the great Australian poet Judith Wright published an influential essay called 'The Upside-down Hut' that would puzzle contemporary readers. The basis of its argument was that Australia felt shame about its convict origins, and that we needed to move on. And we have: since 1961 the representation of the convict era in fiction and on screen has ...
...
(read more)