Dervla McTiernan
Kirsten Tranter
Friday, 20 March 2020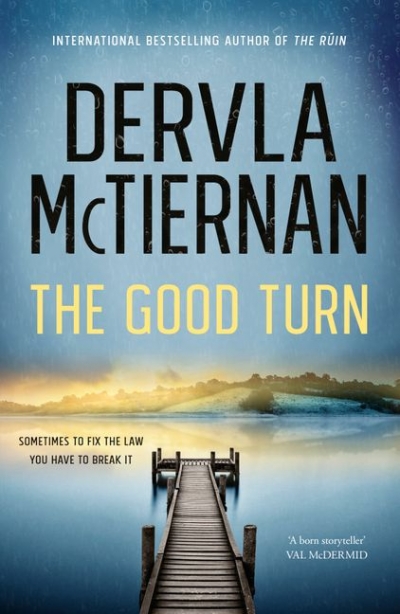 Dervla McTiernan's third novel consolidates her standing as a star of Irish detective fiction, following her breakout début, The Rúin (2018), and its follow-up, The Scholar (2019), all featuring Detective Sergeant Cormac Reilly. Dublin dominates the imagination of Irish crime writing, but McTiernan's stories centre around the western city of Galway and the small towns that surround it, places with pretty, smiling exteriors that mask darker moral and economic realities. For every cheerful local pub and beautiful seaside terrace there is a building lot abandoned in the wake of economic crisis and a cheaply constructed block of units with no heating and a rent-gouging landlord.
...
(read more)
David Whish-Wilson
Monday, 25 February 2019
Last year in New York, I visited the Mysterious Bookshop, Manhattan's only bookstore specialising in crime fiction. The otherwise knowledgeable bookseller had heard of three Australian crime novelists: Peter Temple, Garry Disher, and Jane Harper ...
...
(read more)