David Musgrave
John Hawke
Thursday, 20 December 2018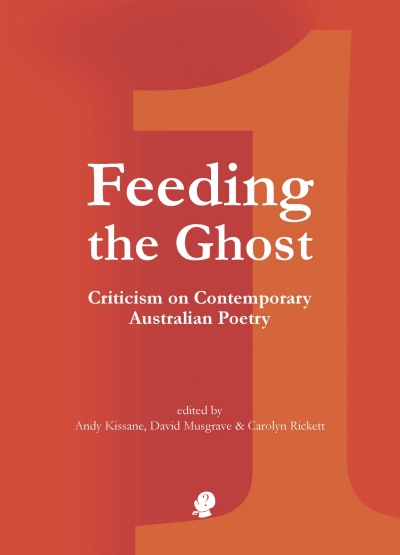 Perhaps the most encouraging sign in this Puncher & Wattmann collection of critical essays on contemporary Australian poets is the prominent '1' on its front cover, promising that this will be the first in a series. Given that last year's Contemporary Australian Poetry anthology by the same publisher featured more than two hundred poets ...
...
(read more)
Nathan Hollier et al.
Tuesday, 18 December 2018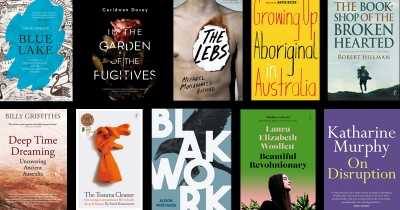 To complement our 'Books of the Year' feature, which appeared in the December 2018 issue, we invited some senior publishers to nominate their favourite books of 2018 – all published by other companies.
...
(read more)