Bruce Pascoe
Australian Book Review
Monday, 22 July 2019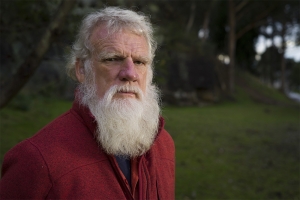 Mum and dad. I still need to talk to them. My kids, Marnie and Jack. Best meal was scallops and a few beers with my son at Huonville on a pontoon in the river.
...
(read more)
Bruce Pascoe
Monday, 22 July 2019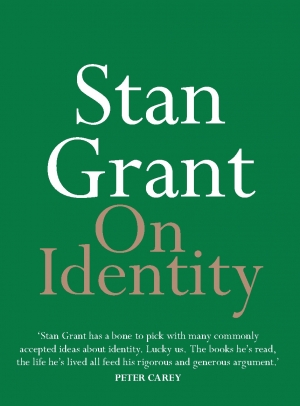 It was a great moment in Australian history when William Cooper walked to the Australian parliament to object to the treatment of Jews in Germany during World War II. At the time, the British and Australian parliaments were ambivalent about the atrocities occurring across Europe ...
...
(read more)