Bodley Head
Andrew Broertjes
Tuesday, 03 September 2019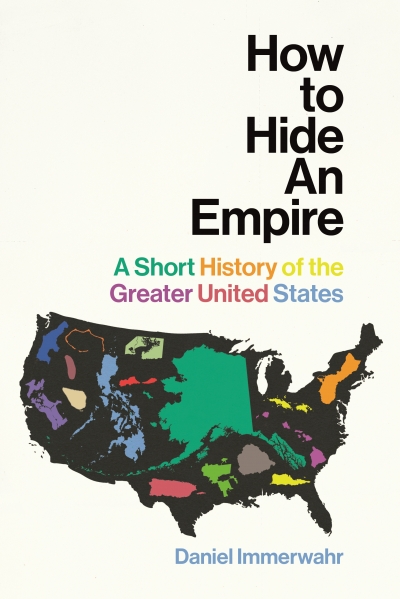 On 7 December 1941, Japan bombed the American naval base at Pearl Harbor. The following day, President Franklin D. Roosevelt declared that it was a date that would 'live in infamy'. Those who heard his radio broadcast knew that the United States would be drawn into the war that had engulfed Europe and the Middle East ...
...
(read more)
Nick Haslam
Monday, 25 February 2019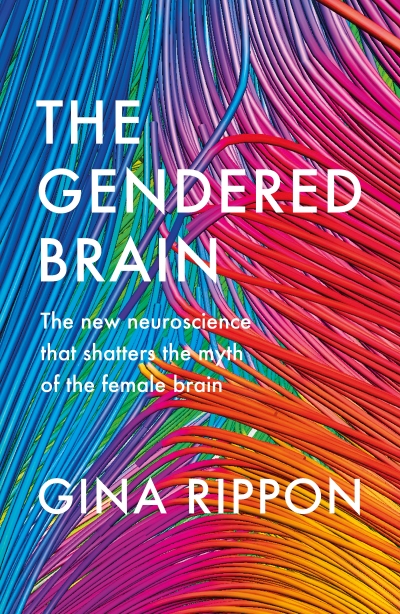 A few intellectually superior women exist, conceded nineteenth-century anthropologist Gustav Le Bon, but 'they are as exceptional as the birth of any monstrosity, as, for example, of a gorilla with two heads'. Armed with cephalometers, scales, and birdseed for measuring skull volumes ...
...
(read more)
David McInnis
Monday, 25 February 2019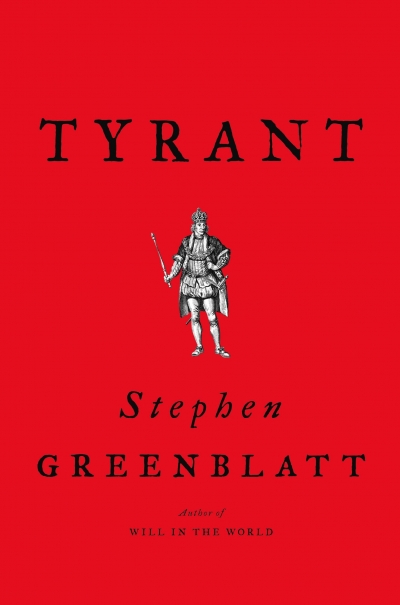 In 2017, Oskar Eustis directed the Public Theater production of Julius Caesar – a play that pivots on the assassination of a political leader – in Central Park with a lead actor who bore an unmistakable likeness to the forty-fifth president of the United States. The conservative backlash was swift and powerful ...
...
(read more)