Bantam
Judith Armstrong
Wednesday, 03 June 2020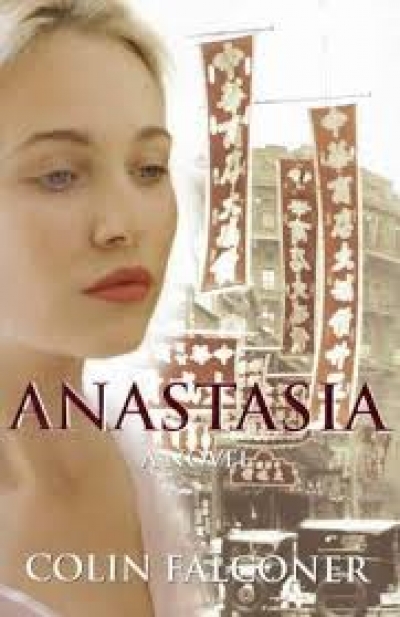 What's a nice girl called Anastasia doing in the Whangpoa River? Maybe she's the daughter of the last tsar who everyone thought was dead, or maybe it's just a girl who looks like a Russian princess and happens to have the same name. If the proposition sounds familiar, be assured by Colin Falconer that Anastasia Romanovs were thick on the streets of Shanghai after the White Russian diaspora of 1917–18.
...
(read more)
Bruce Pascoe
Friday, 24 April 2020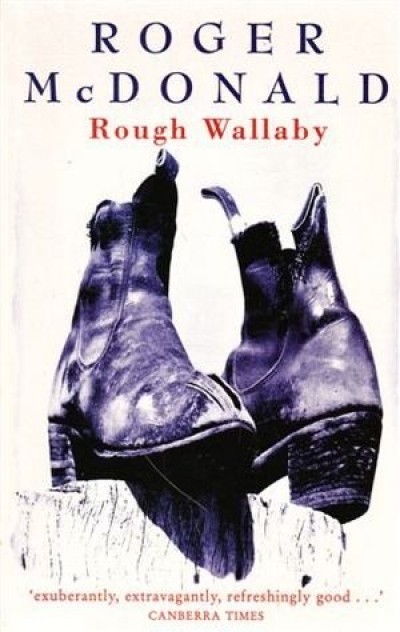 McDonald's latest novel, Rough Wallaby, carves out a fascinating position in contemporary literature: an intricately constructed, fast paced yam drawing its narrative from a contemporary Australian myth, the Fine Cotton race horse switch. The intriguing aspect of Wallaby is that it makes no pretence at anything but a great big yam. The yam in Australia is in a position of disgrace, not among readers, but in the academic-critical club. The story is no longer literature, it seems. There have to be other surreptitious elements recognized and codified by the literary fraternity.
...
(read more)
Jane Sullivan
Tuesday, 18 December 2018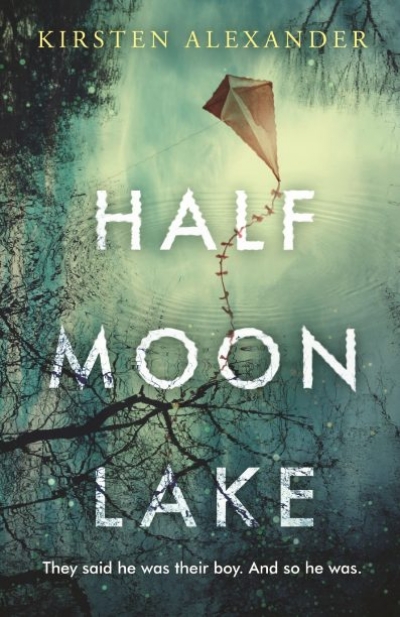 What is it that so fascinates us about lost children? Whether fact or fiction, their stories keep surfacing: Azaria Chamberlain, Jaidyn Leskie, the Beaumont children, or the schoolgirls Joan Lindsay dreamed up for her 1967 novel Picnic at Hanging Rock. Indeed, those girls have wafted through so many subsequent incarnations ...
...
(read more)