Anna Clark
Anna Clark
Monday, 22 July 2019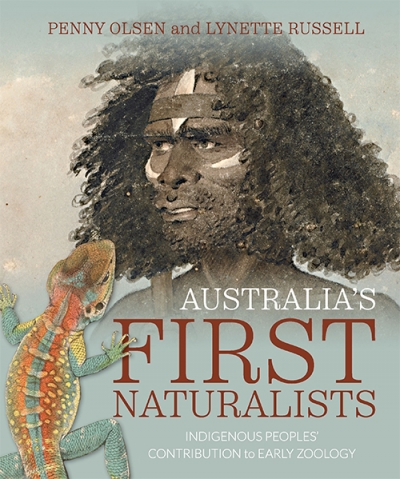 What does it mean to really know an ecosystem? To name all the plants and animals in a place and understand their interactions? To feel an embodied connection to Country? To see and hear in ways that confirm and extend that knowledge?
...
(read more)
Tony Birch
Friday, 07 June 2019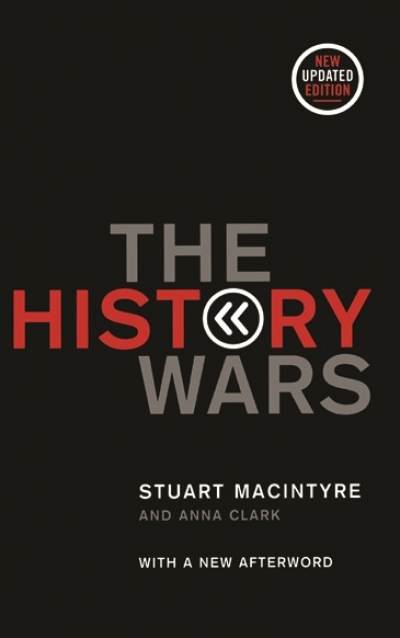 Towards the end of his informative introduction, Robert Manne, the editor of Whitewash: On Keith Windschuttle's fabrication of Aboriginal history, outlines the collective intention of the book's nineteen contributors. He refers to Windschuttle's The Fabrication of Aboriginal History (2002), a revisionist text dealing with early colonial history and violence in nineteenth-century Tasmania, as 'so ignorant, so polemical and so pitiless a book' ...
...
(read more)
Billy Griffiths
Wednesday, 30 March 2016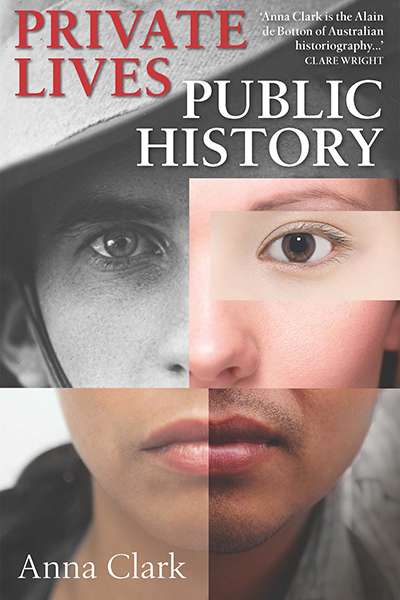 What do we talk about when we talk about history? This is a question that Anna Clark has devoted her career to answering. She has followed the conversations Australians have about history into museums and universities – The History Wars (2003) and Australian History Now! (2013) – and classrooms and staffrooms – Teaching the Nation (2 ...