Ania Walwicz
Rosemary Sorensen
Thursday, 12 December 2019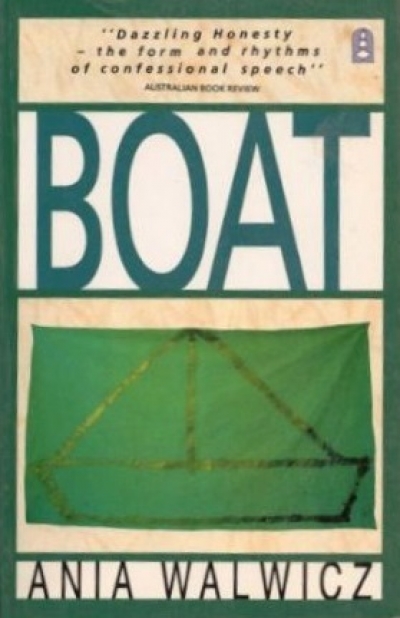 The kind of writing that is to be found in Ania Walwicz's collection Boat is the kind that angers many people. Eschewing punctuation as benevolent and therefore inferior signposts to meaning, Walwicz's prose is uncompromisingly difficult. Plot is virtually absent. Syntax defies convention. The ugly, both visually and verbally, is preferred to the beautiful.
...
(read more)
Bernard Cohen
Tuesday, 18 December 2018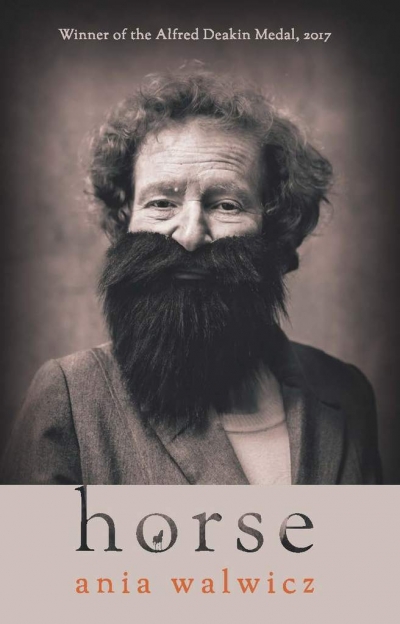 Virtuosic performance text, palimpsest of a nineteenth-century Russian folktale, and a merciless and often very funny sectioning of the self, Ania Walwicz's horse enacts what it names: 'Polyphony as identity'. The narrative more or less follows the story of The Little Humpbacked Horse by Piotr Jerszow ...
...
(read more)
Rose Lucas
Friday, 31 October 2014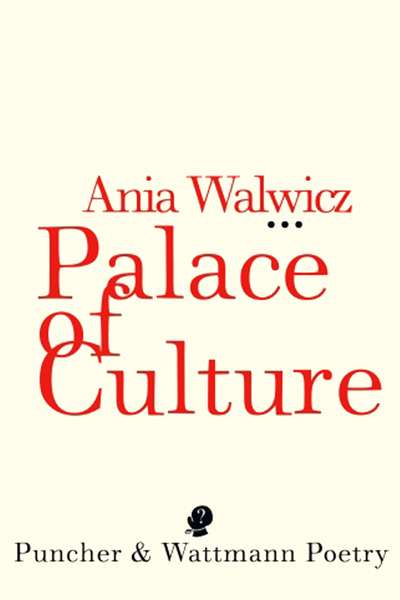 Reading the poetry of Ania Walwicz is a little like being drawn into a trance: the density of the prose-like lines; the disorientation of the lack of punctuation; the repetition of certain words, phrases, alliterations. It is not a poetry that can be read in short bursts. Each poem is a commitment to a vision, to a mind-space explicitly shaped by the intensity and d ...