Alexandra Roginski
Alexandra Roginski
Monday, 16 December 2019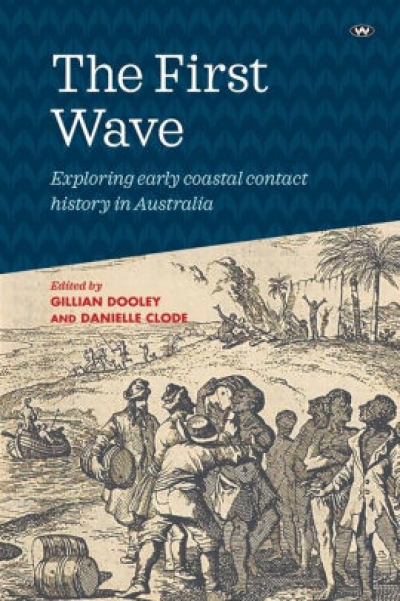 First encounters between Indigenous Australians and European voyagers, sealers, and missionaries often unfolded on the beach, a contact zone where meaning and misunderstanding sparked from colliding worldviews. This sandy theatre also serves as one of the enduring metaphors of ethnographic history, a discipline that reads through the accounts of European explorers, diarists, and administrators to reconsider historical accounts of the gestures of Indigenous people from within their own cultural frameworks.
...
(read more)
Alexandra Roginski
Wednesday, 25 September 2019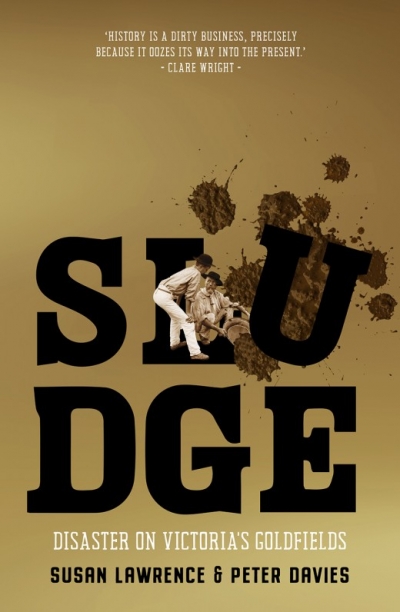 Drive not too far inland from Melbourne in most directions, past thick bands of ordered suburbia, and you'll reach bush localities that shiver on breezy days with the sound of gumleaves. At dusk, you might glimpse kangaroos slinking like grey ghosts through blocks of steep, rocky land. Despite this poetry, these bushland escapes represent nature in a third life ...
Alexandra Roginski
Thursday, 20 December 2018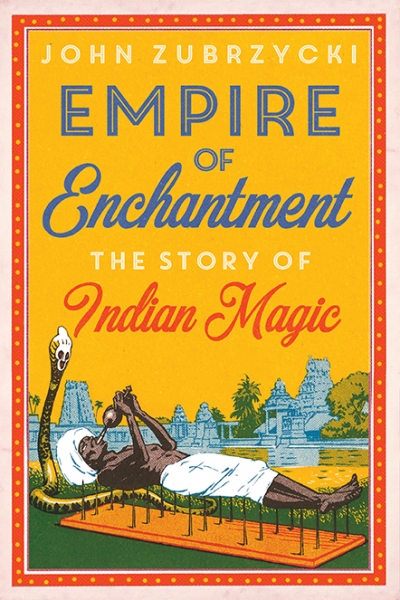 Almost before drawing breath, we meet two troupes of Indian magicians. One appears in the court of the Emperor Jahangir, early seventeenth-century Mughal ruler and aficionado of magic. In the first of twenty-eight tricks, this troupe of seven performers sprout trees from a cluster of plant pots before the emperor's eyes ...
...
(read more)