ACT contributor
Geoff Page
Monday, 25 February 2019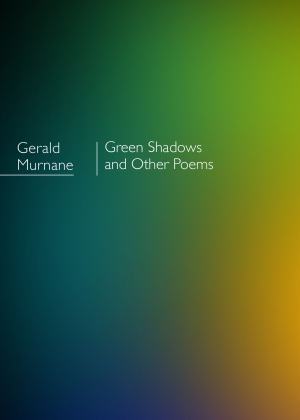 There has been a long and often troubled history of poets writing novels and novelists writing poetry. The skills needed are very different and equally hard to learn. Few writers have made equal careers in both. If they do, it's usually the novels that receive most attention ...
...
(read more)
Kyle Wilson
Tuesday, 18 December 2018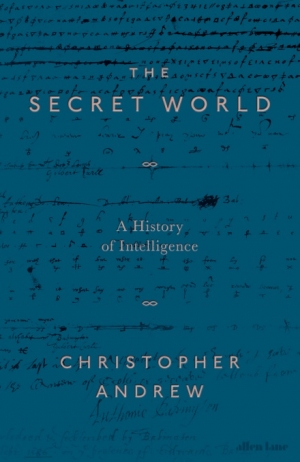 The world's best-known espionage officer, Vladimir Putin, would relish Christopher Andrew's account of the role of his fellow practitioners at the 1816 Congress of Vienna. The secret services of France, Prussia, Britain, Russia, and Austria jostled to monitor the trysts of courtesans with the statesmen assembled in the ...
...
(read more)
Jane Cadzow
Thursday, 13 December 2018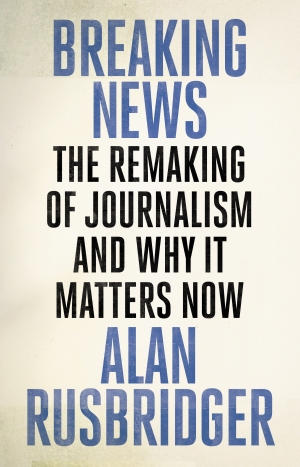 When Alan Rusbridger was a young journalist on the Cambridge Evening News, he fell in love with a university leturer. One night, after they moved in together, there was a knock on their door. A reporter and photographer from the Sunday Mirror wanted to tell the story of their romance to the four million people who ...
...
(read more)