UWA
Nathan Hollier
Monday, 25 November 2019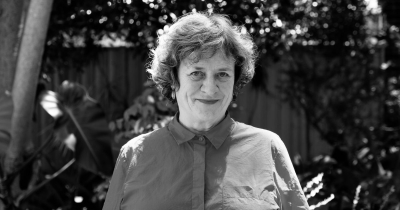 Dear Chancellor French, I write this open letter to you to make certain points about the environment of university press publishing, in support of UWA Press and its Director, Professor Terri-ann White, and her team.
...
(read more)
Robert White
Thursday, 21 November 2019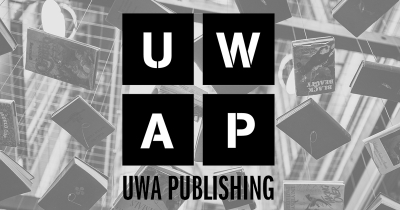 Word gets around quickly. Within a week of the University of Western Australia announcing the closure of UWA Publishing after eighty-five years, and the peremptory sacking of its staff, a petition had gathered almost 10,000 signatures. This is nothing new. Proposals to close UWAP in 1973, 1990, and 1996 were soundly defeated, after being robustly debated at UWA's Academic Board, Convocation (alumni), and Senate. This rescued UWA from vociferous criticism voiced nationally and internationally.
...
(read more)
Gregory Kratzmann
Tuesday, 19 April 2011
Coming of age
Gregory Kratzmann
Parergon, Vol. 26, No. 2
edited by Anne M. Scott
Parergon, Vol. 27, No. 1
edited by Vanessa Smith and Richard Yeo
UniPrint, $60.50 two issues p.a., ISSN 0313 6221