Susan Varga
Susan Varga
Monday, 25 March 2019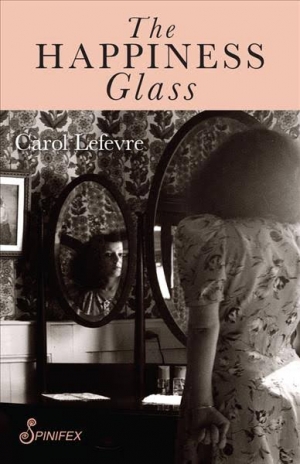 Carol Lefevre is the author of two novels and a non-fiction book on Adelaide, all well received and awarded. Yet she is not as well known in her own country as she should be, having spent decades in England. I hope The Happiness Glass will remedy that ...
...
(read more)
Susan Varga
Thursday, 23 August 2018
Suniti Namjoshi has made an international reputation as a fabulist and poet with a strong feminist bent. Some Australian readers will be familiar with her work, long published here by Spinifex. Another Australian connection: after leaving India, then Canada, Namjoshi settled in ...
...
(read more)