Scribner
Debra Adelaide
Monday, 24 August 2020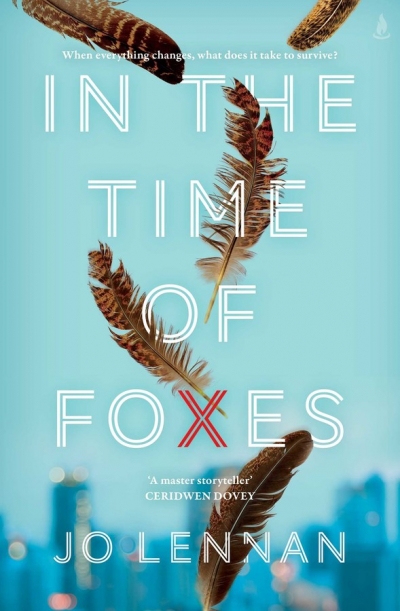 Wonderful is not a critical word, but that is where I begin. Now that I have made my peace with foxes, I am full of wonder for them. Doubly receptive to these stories, I am quickly seduced after the first few, in which foxes appear either substantially or marginally. There is much wonderment in these stories, though only one of them is what might strictly be called speculative. Throughout the collection, little hints and details loiter in plain sight but are also hidden from the characters, sometimes from us – a bit like foxes themselves. For example, in 'Animal Behaviour' there is a small bomb ticking quietly from the start in the form of just one word – 'offenders' – linking the protagonist to her rescue dog; its detonation as the story unfolds is a triumph of structural control.
...
(read more)
Susan Wyndham
Thursday, 25 October 2018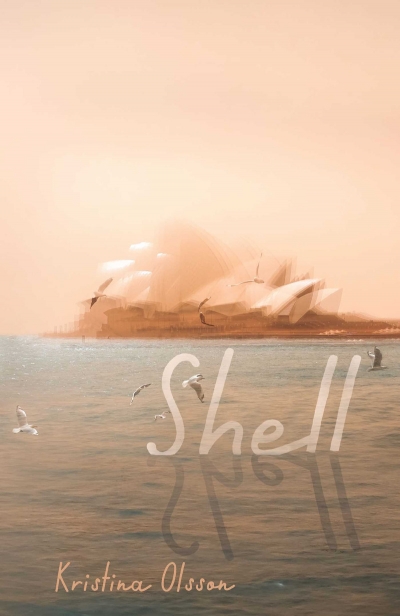 The story of the Sydney Opera House is usually told as the heroic tragedy of its Danish architect, Jørn Utzon, who won the design competition for his breathtaking cluster of white sails but resigned before its completion over conflict about practicalities, costs, and government interference ...
...
(read more)