Rosemary Creswell
Rosemary Creswell
Monday, 28 October 2019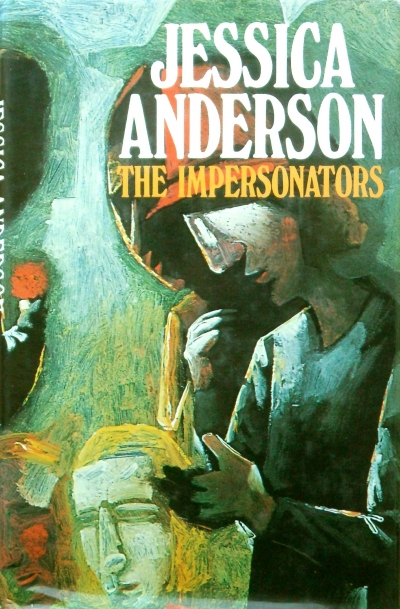 As she did so vividly in Tirra Lirra by the River, Jessica Anderson uses a returning expatriate woman to cast fresh eyes on the social and urban landscape of Australia. Here, it is Sylvia Foley who has spent some twenty years in Europe eschewing the comforts and constraints of suburban life, teaching Italian and conducting tours of the British Isles and the Continent. On a whim, she abandons her peripatetic life to return to Sydney for a few months prior to her plan to settle in Rome. Unbeknown to her, her autocratic father, Jack Cornock, is dying and she is immediately suspected by other members of her dislocated family of returning to benefit from the will – which she ultimately does as the recipient of her father's vindictive gesture to spite his wife. And Sylvia's 'family' is considerable. There is her illiterate mother Molly, now married to Ken, her brother Stewart, and her stepsiblings: Harry, Rosamond, Hermione, and Guy, the children of her father's second wife, Greta.
...
(read more)
Rosemary Creswell
Monday, 28 October 2019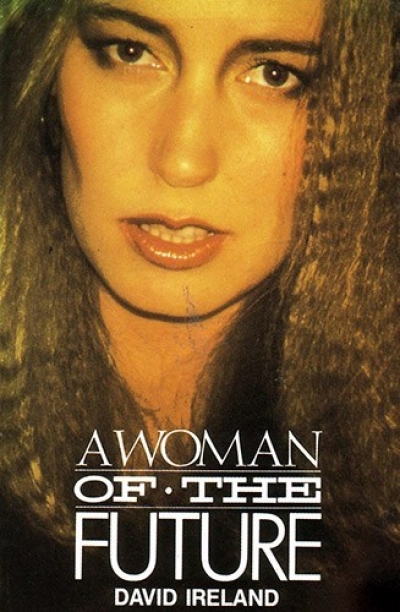 A Woman of the Future, David Ireland's sixth novel, is narrated in the first person by a woman, Alethea Hunt. This kind of 'literary transvestism' is not new, and in any case is not essentially different from writers who, in third-person narration, inject themselves into the consciousness of a character of the opposite sex. Ireland's book, however, is remarkable for the way in which a male writer deals obsessively with the sexual thoughts and experiences of a woman. Indeed, it may well incur the ire of feminists that a man should presume, on principle, to understand such experiences. But he handles the role with sensitivity and insight, as he traces a young girl's awakening sexual consciousness (if it was ever asleep) through to her later contacts with boys and men, most of which are, if not brutalising, at least unsatisfying. Though she claims, even as a small child and much to the satisfaction of her liberated 'feminist' parents, that she is without penis envy, she exhibits an extraordinary fascination with the male sexual organ, which is usually described in terms that would make most women want to give up heterosexual intercourse permanently. If these descriptions were meant to be representative of women's feelings, perhaps one might object, but Alethea Hunt is clearly mad, albeit in the context of a world which is far crazier.
...
(read more)
Rosemary Creswell
Monday, 07 October 2019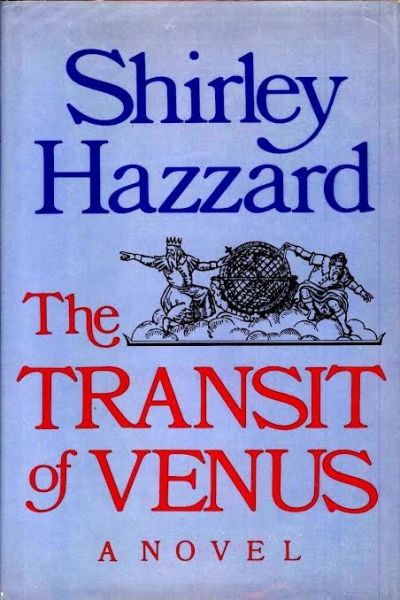 The Transit of Venus has been widely acclaimed, and justly so: it is a great novel of passion and ambition, success and failure, written with elegance and wit, and magnificently structured. Still, despite the critical superlatives, few critics have attempted to come to grips with the power of Hazzard's writing. There have been the inevitable comparisons with Jane Austen, and some attention has been paid to the symbolic connotations of the title, but little more. The prose and structure of the novel are worth examining in some detail because, seven years in the making, it is a most crafted and sculpted work of literary art.
...
(read more)