Rose Tremain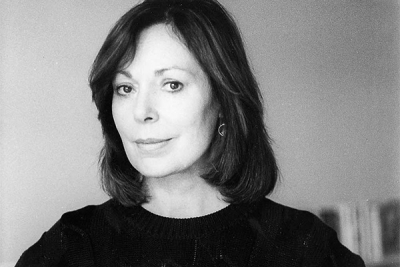 Lawrence Durrell. At fifteen, I loved his prose so much, I wanted to eat the book; now I want to chuck all that purple nonsense into the bin.
...
(read more)
Brenda Niall
Wednesday, 25 July 2018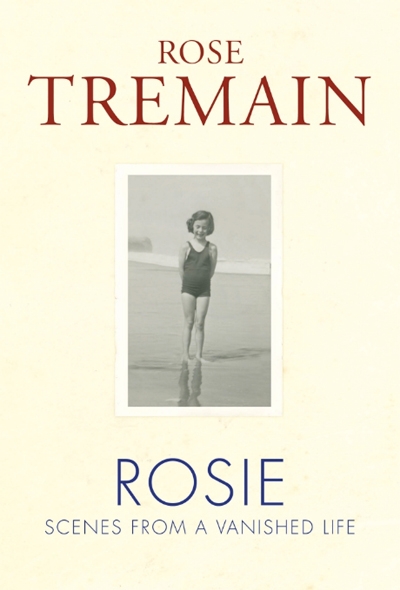 'Write about what you don't know,' British novelist Rose Tremain advised young authors. That has been her own strategy during a long and star-studded career. It is quite a stretch from the court of England's Charles II in Restoration (1989), or that of Christian IV of Denmark in ...
...
(read more)