Rod Morrison
Australian Book Review
Friday, 23 February 2018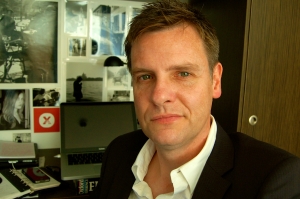 ABR: What qualities do you look for in an author? RM: Imagination, tenacity, intelligence, and a sense of humour.
...
(read more)
Madonna Duffy et al
Thursday, 21 December 2017
To complement our 2017 'Books of the Year', we invited several senior publishers to nominate their favourite books – all published by other companies.
...
(read more)