Rachel Cusk
Johanna Leggatt
Friday, 22 November 2019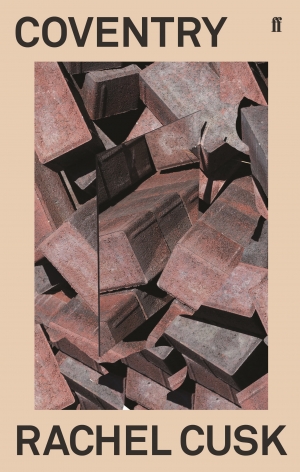 Two years before Rachel Cusk published the first novel in her acclaimed Outline Trilogy (2014–18), she wrote a searing account of her divorce, entitled 'Aftermath: On Marriage and Separation', which ignited a brouhaha in her homeland, the United Kingdom. The dramatic excoriation of marital life aroused apoplexy among critics and readers; they bristled at Cusk's subjective and one-sided storytelling, as if any other account of divorce were possible. It wasn't the first time Cusk's work had raised eyebrows: her memoir, A Life's Work: On becoming a mother (2001), offended many a book-club member with its frank and unflattering descriptions of motherhood.
...
(read more)
Kirsten Tranter
Wednesday, 25 July 2018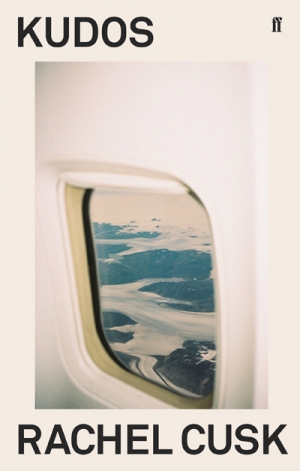 Kudos concludes the extraordinary trilogy that began with Outline (2014) and Transit (2016). Following the distinctive format of the first two books, Kudos is structured by a series of conversations between the narrator (a writer named Faye, who seems to be a barely disguised version of Cusk) and various interlocutors, in which the narrator herself speaks barely at all. As before, there is nothing much in the way of a traditional plot or narrative ...
...
(read more)