Paul Strangio
Paul Strangio
Thursday, 25 October 2018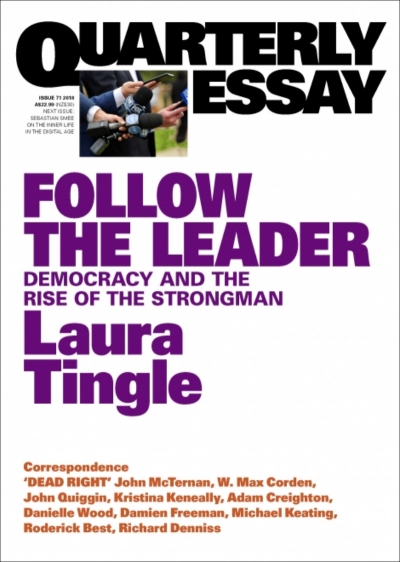 As chief political correspondent for the ABC's 7.30, Laura Tingle was a ringside commentator of the latest knockout bout of leadership pugilism in Canberra. Calling the crazed week-long events in the Liberal Party that climaxed in Malcolm Turnbull's removal from office in August ...
...
(read more)
Paul Strangio
Friday, 28 October 2016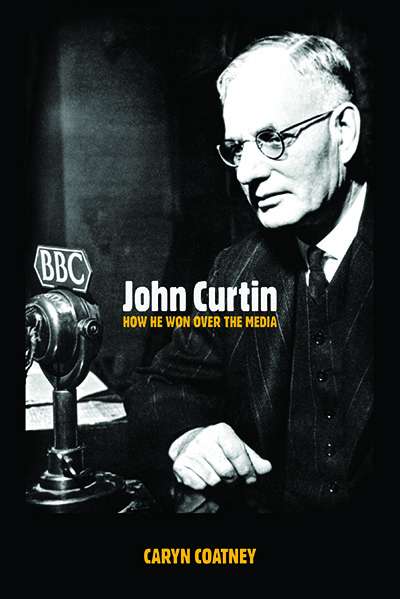 John Curtin occupies the top tier in the pantheon of Australian national leaders. 'Expert' rankings of former officer holders – a practice lately imported from the United States, where ...
...
(read more)
Stephen Mills
Tuesday, 26 April 2016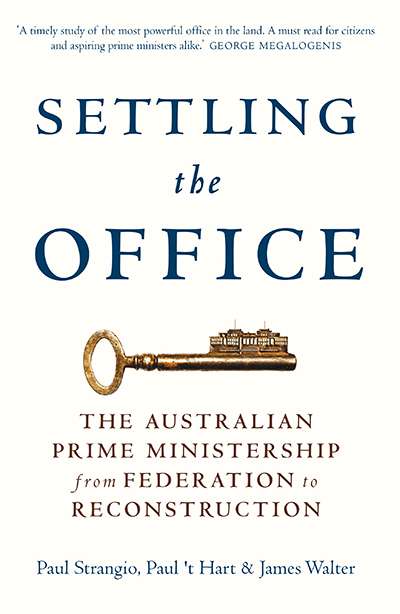 In the early years after Federation, Australia's first prime minister, Edmund Barton, was accommodated on the top floor of the Victorian Parliament in Spring Street, in a converted garret. At the end of a parliamentary day, the convivial Barton would invite ministerial colleagues up to the flat where they would talk long into the night. Then, as one senator later re ...