Paris
Gemma Betros
Monday, 22 April 2019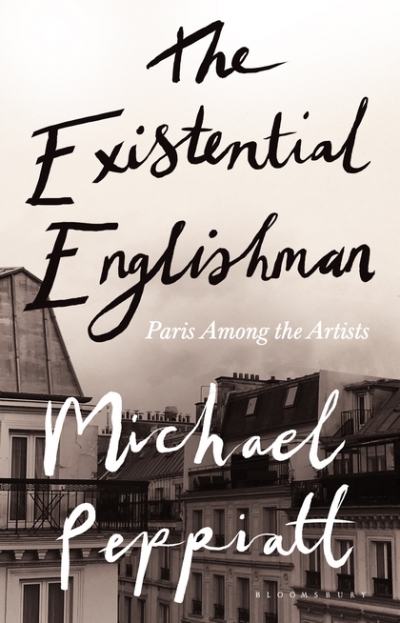 I wanted to like this memoir very much, not least because the inside of the book jacket promises, with some originality, a 'not-uncritical love letter to Paris'. People (myself included) have a tendency to wax rhapsodic about France's capital, but anyone who has ever lived there for any length of time knows ...
...
(read more)
Gemma Betros
Tuesday, 27 November 2018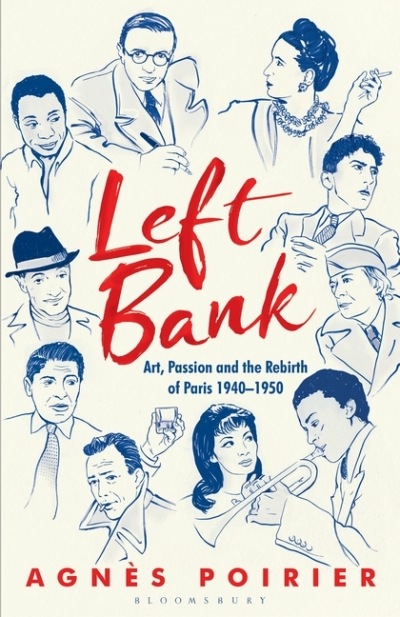 A country that fails its purge is about to fail its renovation,' warned French-Algerian writer Albert Camus in a January 1945 editorial. Camus' ominous edict, issued in the weeks following the end of Germany's occupation of France, encapsulates something of what Agnès Poirier is trying to say in this ...
...
(read more)
Tuesday, 28 February 2017
Peter Rose interviews ABR contributor Lee Christofis, who recently attended a number of exhibitions in Paris showcasing works by Léon Bakst, Cy Twombly, and Arnold Schoenberg among others. His visit coincided with the fortieth birthday of the Pompidou Centre. Lee's 'Letter from P ...