Max Holleran
Max Holleran
Thursday, 26 April 2018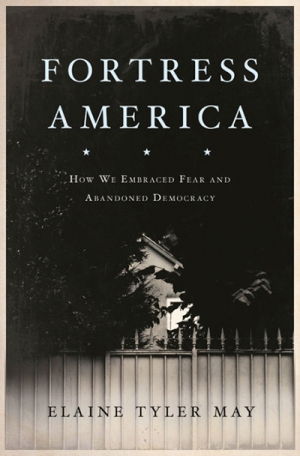 On a Saturday afternoon shortly before Christmas in 1984, Bernhard Goetz was riding the New York City subway. Goetz, who is white, was approached by four black screwdriver-wielding teenagers who asked him for five dollars. Goetz drew a 0.38 pistol from his jacket and shot each of the boys once, then turned to one of them ...
...
(read more)
Max Holleran
Thursday, 07 December 2017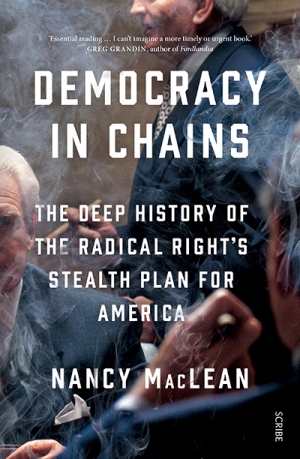 On 12 August 2017 a mob of neo-Nazis descended on the campus of the University of Virginia in Charlottesville, chanting racial epithets while openly carrying rifles and pistols. Many of the participants were from groups that advocate not just racial supremacy but the end of the US federal government, which they see as tyrannical ...
...
(read more)